07 September 2017
18.30 | Porto drink at i3S
08 September 2017
19.00 | Bus from i3S to Quinta da Boeira Restaurant at Vila Nova de Gaia
(Rua Teixeira Lopes, 170, Vila Nova de Gaia)
20.00 | Dinner at Quinta da Boeira Restaurant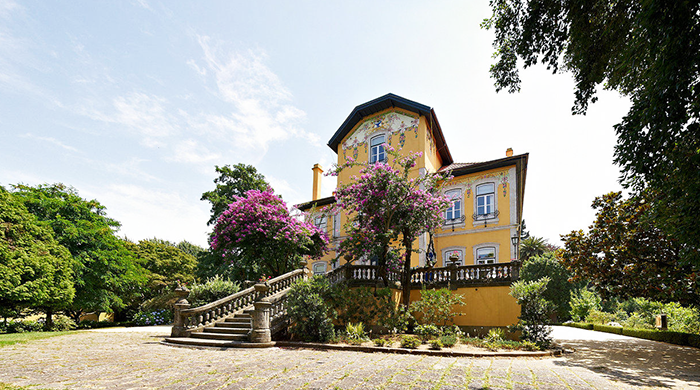 Before dinner you will have the opportunity to visit an exhibition of typical boats (caravels) placed at the wine store and taste a Port Wine.
23.00 | Bus from Quinta da Boeira Restaurant to i3S, with a brief stop at Avenida dos Aliados.
As an alternative, participants can walk 7 minutes' foot and pick up the Metro at Câmara de Gaia station, line D – yellow (destination Hospital de S. João), single travel ticket price: 1,20 €.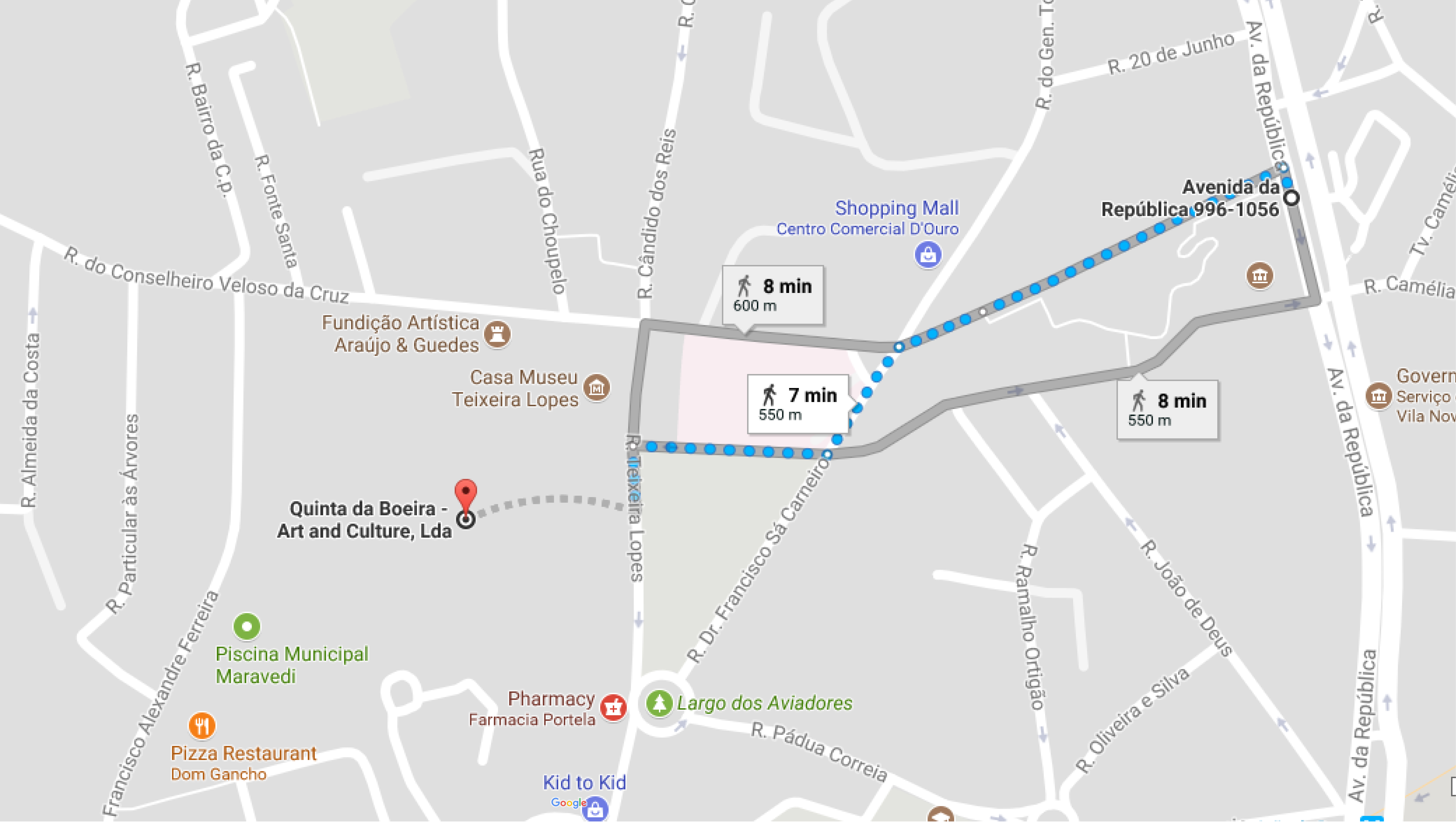 Extra Social Programme
The organization prepared an optional social programme on September 9th, afternoon. It will include a walking tour around historical center of Porto with duration of approximately 2,5 hours and a visit to the Cálem Port Wine Cellars. This extra social programme has an extra cost of 22€.
Participants will visit some of the most historic buildings and places of Porto, starting at the Cathedral, São Bento railway station, passing by Clérigos tower, Lello's Library, Vitoria gazebo with a panoramic view of the Porto city, Bolsa Palace, Infante square, San Francisco Church and Ribeira.
Placed near the Douro river at Vila Nova de Gaia, Cálem Port Wine Cellars is recognized not only for the exceptional quality of its wines, but also for its secular history. The visit has a duration of 40 minutes and at the end you will have the opportunity of tasting two kinds of Cálem Port Wine.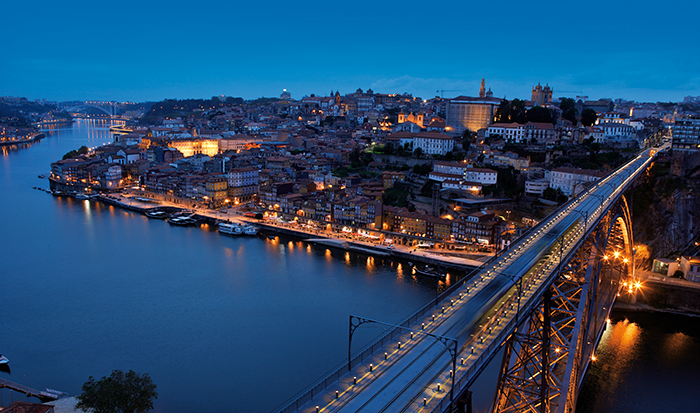 Programme
14:30 | Meeting point in Aliados, in front of Intercontinental Hotel, and Walking Visit Tour 17:15 | Visit to Port Wine Cellars
22.00 | Music concert at Aliados (free of charge) Participants can enjoy a music concert of the Orquestra Sinfónica do Porto Casa da Música at Av. Aliados

From i3S:
The easiest way to reach Aliados is by metro. At Pólo Universitário station, take Line D - yellow (destination Santo Ovídio) and leave at station: Aliados (no connections - direct line) | Average time: 15 minutes | Single travel ticket price: 1,20 €