New abstract submission deadline: 30 April 2017
GEOMED 2017 is the X international, interdisciplinary conference on spatial statistics, geographical epidemiology and geographical aspects of public health.
The conference aims to bring together statisticians, geographers, epidemiologists, computer scientists, and public health professionals to discuss methods of spatial analysis, as well as present and debate the results of such analyses.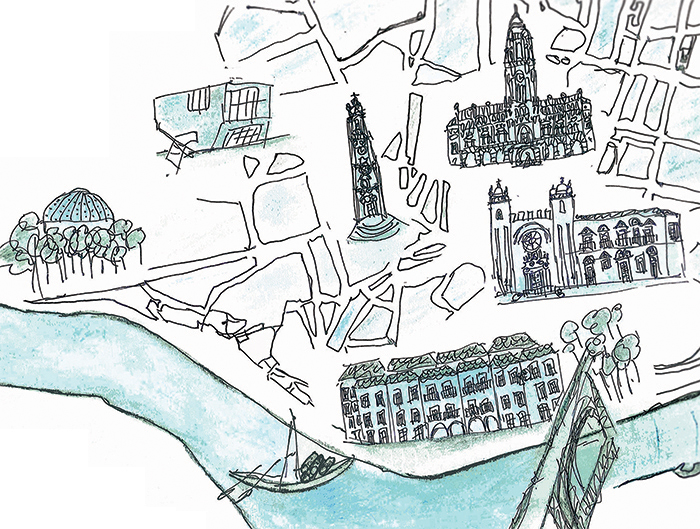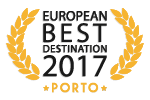 The first GEOMED conference was held in Rostock (Germany) in 1997 and since then it has been held in Paris (France) in 1999 and 2001, Baltimore (USA) in 2003, Cambridge (UK) in 2005, Charleston (USA) in 2009, Victoria (Canada) in 2011, Sheffield (UK) in 2013 and Florence (Italy) in 2015.
In 2017, the Geomed meeting will be held in Porto!

The organizing committee