In light of the current COVID-19 crisis, the dates of the 27th PORTO CANCER MEETING have been updated to 20-21 May 2021.
27th PORTO CANCER MEETING
Stemness & Metastasis: Advances in Research and Clinical Translation
20-21 May 2021 | ONLINE
The 27th Edition of Porto Cancer Meeting will focus on the role that cancer stemness play in initiation, progression, metastasis, and resistance to cancer treatment. Porto Cancer Meeting is bringing together the perspectives from several key players in the field ranging from researchers and pathologists to clinicians. Through its characteristic multidisciplinarity and informal atmosphere, the meeting will create a great environment for discussing the latest developments on topics such as Cancer Cell Heterogeneity and Plasticity, Stemness and Tumor Microenvironment, Invasion, Dissemination and Metastasis, Cancer Stemness - Clinical Translation.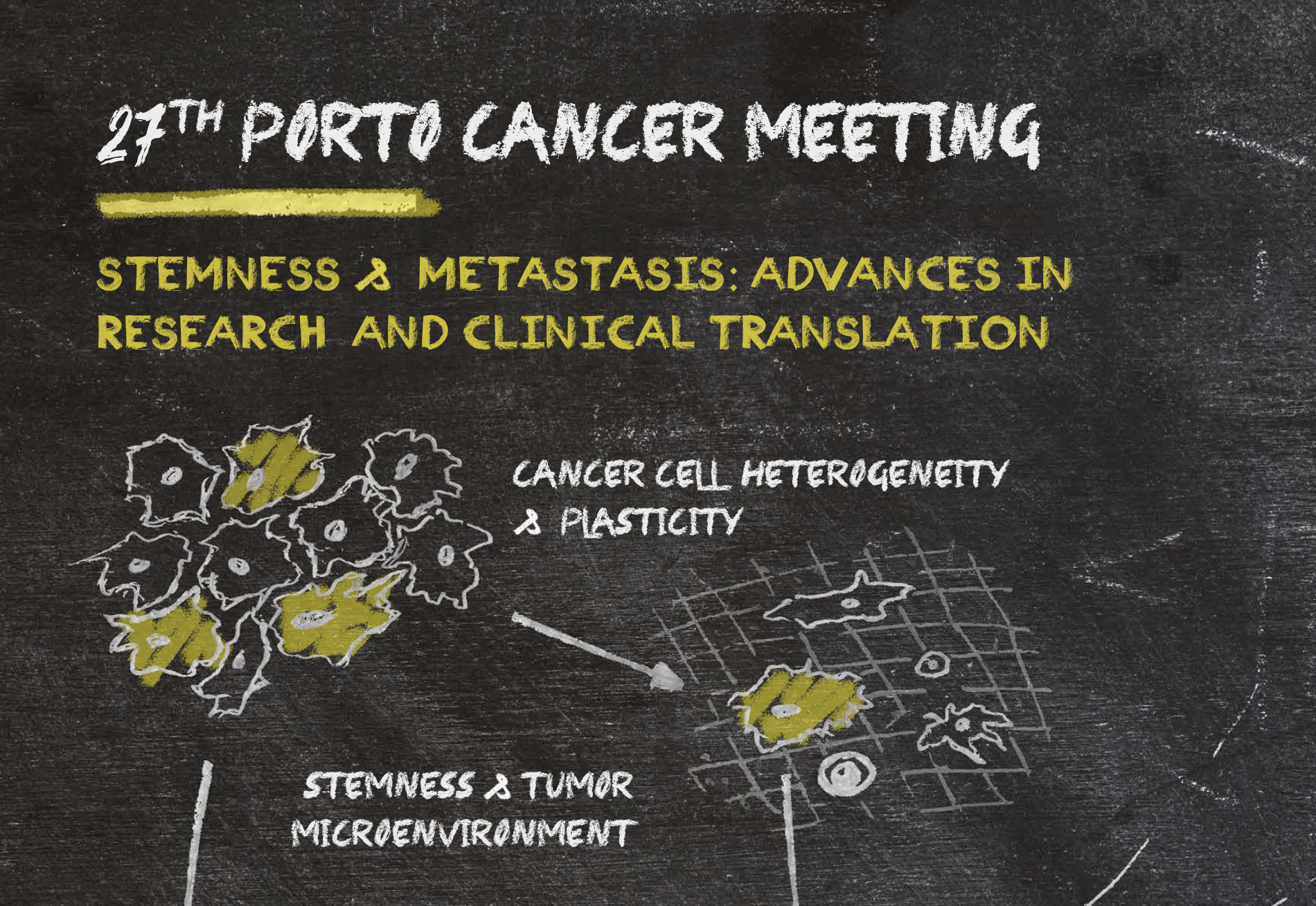 Organization/ Scientific Committee
Joana Paredes | Jorge Lima | André Albergaria
Host Institutions: i3S/ IPATIMUP