Wellbeing and Mental Health at Work
The balance between personal and professional life has been a focus of concern for employers, national and international bodies, and civil society.
Competitiveness in research stands out as a risk factor for this balance, among other characteristic factors of contemporary Western life: depersonalization, urbanization and bureaucratization contribute to the erosion of human relations. Additionally, emotional and family support networks seem increasingly fragile or even non-existent.
Therefore, it is important to create opportunities for self-knowledge and the acquisition of tools essential to the resilience, wellbeing, and mental health of i3S employees.
For that, we have organized this thematic cycle of seminars with related workshops, aiming to promote wellbeing and mental health in the i3S work context, using an interdisciplinary approach.
This cycle of seminars and workshops is expected to be held by videoconference (Zoom) for now. Depending on the evolution of the pandemic situation, we may do these events in person, at i3S.
A cycle of seminars and workshops for these purposes has been planned and will take place from March till October 2021. Each seminar provides the perspective of research (Neurosciences, Neuropsychiatric and/or Biological views) on different topics, while the workshops are interactive and enable the participants to reflect on work related psychological issues, using strategies and tools that can be valuable when facing them. Both seminars and workshops will be available via ZOOM and the registration for each do not require attending both, i.e. one can attend the seminar without taking part in the workshop or the other way round. Depending on the evolution of the pandemic situation, we may do these events face to face, at i3S.
Organizing Committee: Ana Campos, Ana Valentim, Milena Paneque, Paula Perez, Sofia Santos, Susana Magalhães and Teresa Summavielle

Program
As a result of a collaboration between i3S and the Faculty of "Psicologia e de Ciências da Educação" University of Porto, through an exchange of knowledge between researchers | i3S and lecturers | FPCEUP, monthly sessions are planned as described.
The opening of this thematic cycle, on the 15th of March, will occur during the Brain Awareness Week (BAW), together with the Portuguese Society for Neuroscience (SPN) initiative.
---
MARCH
Seminar 1 | 15.03.2021 | 18:00-19:00
Stress and Burnout: molecular and clinical perspectives.
Speakers: Ana João Rodrigues (ICVS) Pedro Morgado (ICVS)
Zoom link: https://bit.ly/3s7o3yB
Workshop 1 | 18.03.2021 | 16:00-18:00
Management of stress at work / Burnout
Speaker: Zita Sousa, ESS.PP and ICVS
---
APRIL
Seminar 2 | 19.04.2021 | 17:30-18:15
Cognitive enhancement by neuromodulation
Speaker: Marques Teixeira (FPCE, UP)
Zoom information:
Link: https://zoom.us/j/91061498441?pwd=ZmJqZVVTbUhrQ05uUnRnSlNOTUVqZz09
ID Meeting: 910 6149 8441
Password: 884527
Workshop 2 | 21.04.2021 | 16:00-18:00
Strategies for a fruitful work
Lecturer: Isabel Dias (Psychologist)
Zoom link: sent by e-mail after registration.
Both initiatives will be conducted in Portuguese.
---
MAY
Seminar 3 | 24.05.2021 | 18:00-19:00
Addiction: a treatable medical condition?
Speakers: Teresa Summavielle, i3S
The transmission will be held by Zoom (information below) and at https://www.facebook.com/i3s.uporto/
Link: https://zoom.us/j/97511123539?pwd=WkJVL2J2WDcwYmEvK0JiVDEvdXM5Zz09
Meeting ID: 975 1112 3539
Passcode: 414734

Workshop 3 | 27.05.2021 | 17:00-19:00
Anxiety, stress, and overwork: risks of self-medication
Speaker: João Santos Relvas
Zoom link: sent by e-mail after registration.
Both initiatives will be conducted in Portuguese.
Speakers
MARCH
Ana João Rodrigues | SEMINAR 1
Ana João Rodrigues, 39 yers old, was born in Vila Nova de Famalicão, Portugal. Graduated in Applied Biology in 2003 at Universidade do Minho, PhD in Health Sciences in 2008 by the School of Medicine. She is currently a Team Leader at ICVS/School of Medicine, University of Minho, Portugal. Her research is focused on unravelling how our brain encodes rewarding and aversive events to drive motivated behaviours. She is also a Science Outreach Coordinator, responsible for science dissemination and health literacy promotion for the society.
Pedro Morgado | SEMINAR 1
Pedro Morgado (MD, PhD) is a Professor at the School of Medicine, the University of Minho and a Psychiatrist at the Hospital de Braga. He is a researcher member of the Clinical Academic Centre (2CA-Braga) and of ICVS/3B's - PT Government Associated Laboratory at the University of Minho. Since 2017, he is also the Vice-President of the School of Medicine, University of Minho. His research is focused on decision-making processes, exploring the interactions between chronic stress and neuropsychiatric disorders. He is involved in both basic and clinical research and his work is focused on obsessive-compulsive spectrum disorders and schizophrenia. He is also interested in clinical communication and the doctor-patient relationship.
---
APRIL
J Marques Teixeira | SEMINAR 2
J Marques Teixeira is a clinical psychiatrist and psychotherapist, especially focused on neuropsychiatry. He is a developer of qEEG and neurofeedback protocols for neurotherapy training and he is currently developing a new area of intervention on behaviour disorders: neuropsychotherapy.
J Marques Teixeira is also the director of the Laboratory of Neuropsychophysiology (FPCEUP), which conducts research on Cognitive, Affective and Social Neuroscience with an emphasis on EEG/ERP methods and meta-analytic approaches.
Isabel Dias | WORKSHOP 2
Isabel Dias has a degree in Social and Organizational Psychology since 1995. She completed her Master's Degree in Clinical Psychology in 2011 and a Post-Graduation in Intervention Neuropsychology in 2017. She was Director of Human Resources in the industrial area between 1989-2011 and a trainer in the area of behaviour, human resources and education in public and private companies (1995-2020). She worked as a Consultant in several entities between 2007 and 2020 and as Technical Director in a geriatric care company (2016-2017). She is currently a Clinical Psychologist in several entities linked to health care provision.
Registration
Online Seminar 3
Open to all the community. Registration isn't required for seminar 3.
The seminar will be conducted in Portuguese.
Online workshop 3
Fee: 20 euros (only to UP members)
Be aware that there are only 20 places available and the registration is on a first-come, first-served basis. The workshops are conducted in Portuguese.
Each workshop will be confirmed once the minimum of participants is guaranteed.
The second registration in a workshop of this thematic cycle will have a discount of 100%. As referred, these workshops will happen monthly until October.
Workshop 3 | Registration deadline: 20 May 2021 / Payment deadline: 21 May 2021
Sponsors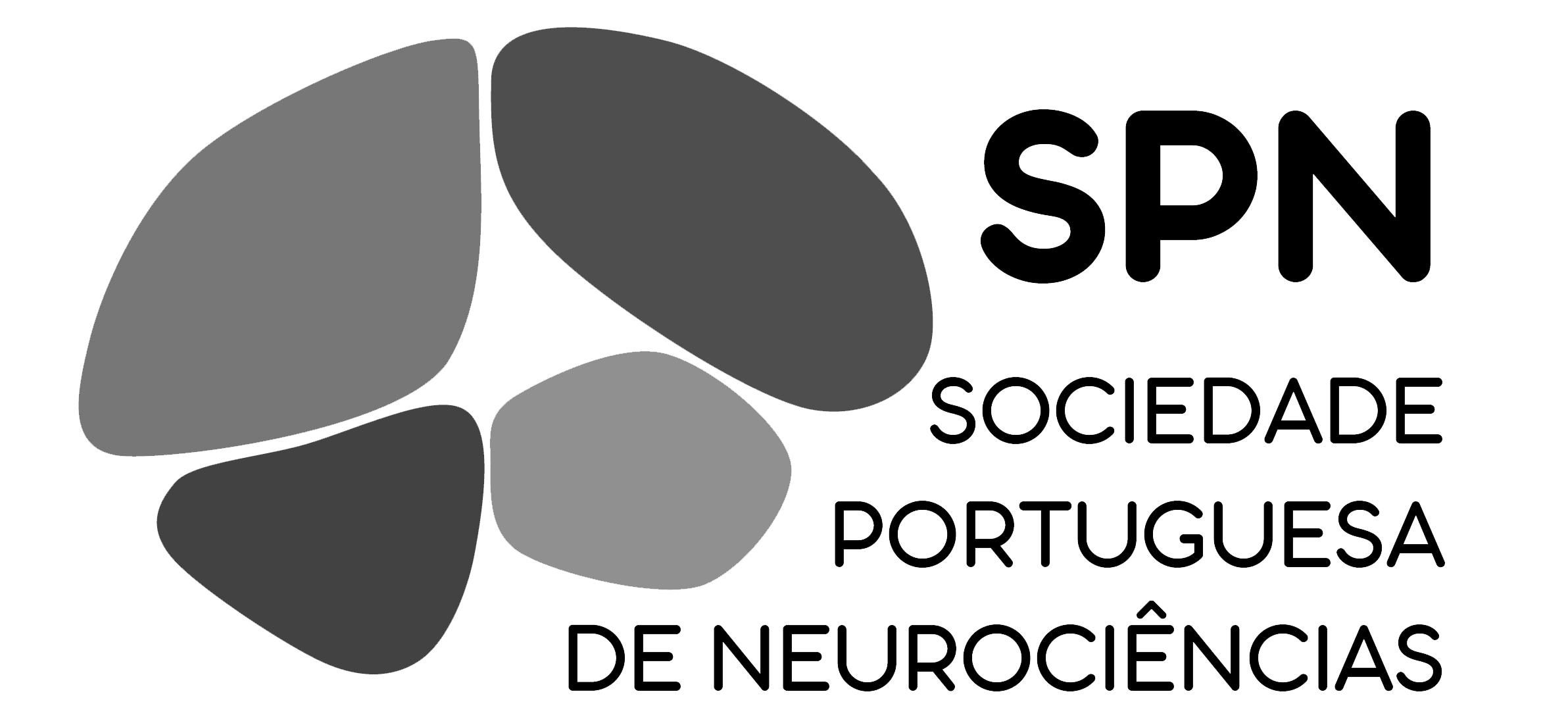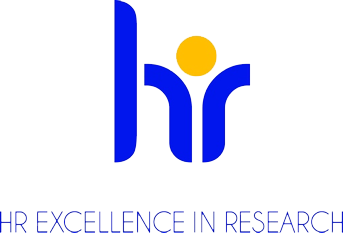 ---
More information:
Events Management Unit | Rua Alfredo Allen 208 | 4200-135 Porto, Portugal
Email: events@i3s.up.pt | Tel: +351 226 074 900