15-16 JANUARY 2018 | i3S, MEETING ROOM A
WITH: SARAH BLACKFORD
Can you clearly recognize your skills and career potential resulting from you research experience? Do you want to develop your communication skills and have individual career guidance?

Group training on effective communication is a hands-on 2-days workshop on personal and professional development for researchers (PhDs) and PhD students, particularly those in the Biological and Medical Sciences, and organized by members of the "i3S PostDoc Forum (iPDF)".
There will be two-morning sessions (9 am - 12.30 pm) for group training to develop effective communication, networking and sucessful interview techniques.


Together there will be an additional One-on-One career guidance workshop where you will have the oportunity to discuss your CV, coaching to support self-awareness, identifying your career goals and steps to achieve them. Each individually coaching session will take place on the afternoon (2 pm - 6 pm) of days 15-16 jan and have a maximun duration of 30 minutes.


Both workshops will be tutored by Sarah Blackford and aims to provide essential coaching to recognize competencies and how to apply this to make informed career decisions.
Program
Group training

EFFECTIVE COMMUNICATION SKILLS | 15-16 Jan | 9am - 12.30pm
Program:
(1) principles and practice of good communication
(2) networking - getting it right
(3) interview techniques and mock interviews
1-to-1 support

CAREER GUIDANCE | 15-16 Jan | 2-6pm
30-minute informal sessions to discuss:
(1) your CV
(2) motivation letter
(3) job searching
(4) fellowship applications
(5) moving out of academia
Speakers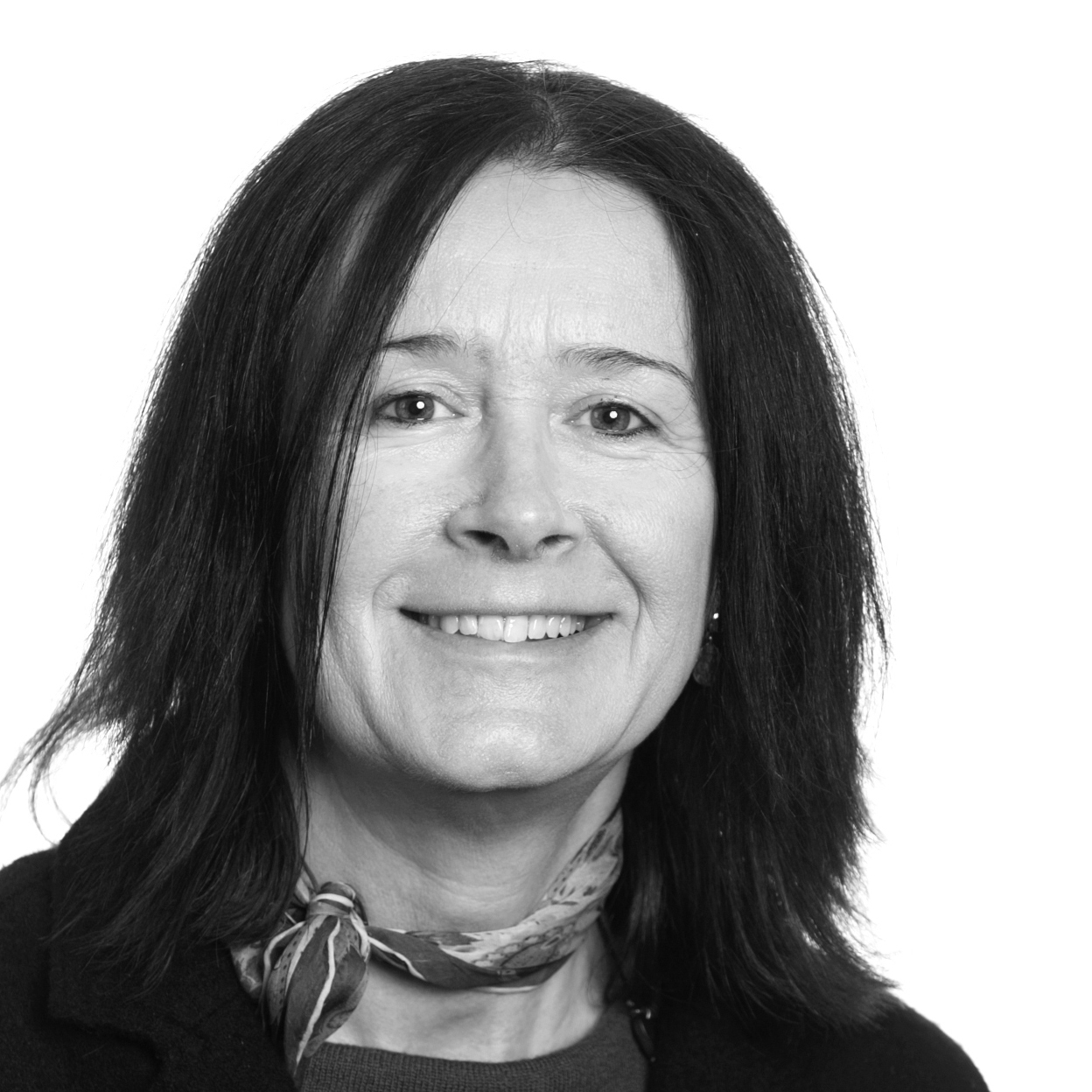 Sarah Blackford
Sarah Blackford is a qualified academic career specialist (MA, Warwick University) and a coach in professional development of researchers. Her workshops are broadly based on her book, 'Career planning for research bioscientists', and much of her advice and resources are published on her blog, http://biosciencecareers.org/.
Registration
REGISTRATION DEADLINE: 15th December 2017
FEES
Group training (two mornings):16€
1-to-1 support (30-min session): 16€
Group training &1-to-1 support: 32€