Annual Meeting 2022
11 November 2022
Welcome
i3S will organize the 9th edition of its Annual Meeting on November 11, 2022, at Casa de Vilar, in Porto.
Unlike previous i3S Annual Meetings that run throughout two days, this year´s event will only last one day. This format was chosen due to the uncertainty surrounding the pandemic at the time decisions had to be made. We also thought it would make more sense to have it closer to the i3S because of the short format.
Being i3S the largest research institute in Health and Life Sciences in Portugal, this Annual Meeting is an important moment to build synergies and define new goals. This year, the event will feature a program that will include lectures by four invited scientists, external to i3S. The program will give special attention to moments that promote discussions among participants and will have sessions dedicated to strengthening the participation and success of i3S researchers in applications for individual funding and international projects.
Finally, there will also be time for informal activities to get to know each other.
As usual, we count on the participation of ALL that are part of the vast i3S community, to talk about successes, progress, and challenges, past, and future!
The Organizing Committee,
Cristina Barrias
Diogo Castro
Elsa Logarinho
José Carlos Machado
Paulo de Castro Aguiar
Sandra Sousa

Venue
The meeting will be held at Casa de Vilar.
R. Arcediago Vanzeller 50
4050-621 Porto

Program
9:00 | Welcome
9:10 | Bioinspired systems in Separation and Sensing
Cecília Roque, Universidade NOVA de Lisboa, Portugal

9:45 | Cell senescence in development, regeneration and cancer
Manuel Collado, IDIS and CHUS, Spain
10:20 | Coffee-break
10:50 | Pleasure and aversion in the brain
Ana João Rodrigues, UMinho, Portugal

11:25 | Open technologies for super-resolution and machine-learning in bioimaging
Ricardo Henriques, IGC, Portugal
12:00 | Grantsmanship, the art of successful proposals
13:00 | Lunch
14:30 | Green-Lab
15:00 | My CEEC
16:00 | Year in review
16:30 | Get together activities
Organized by i3Sounds, Postdocs, and PhD students
20:00 | Dinner
Registration
Registration for the i3S Annual Meeting is free for all i3S members but mandatory.
Registration will be open between October 6th and October 11th.
Sponsors
Gold sponsors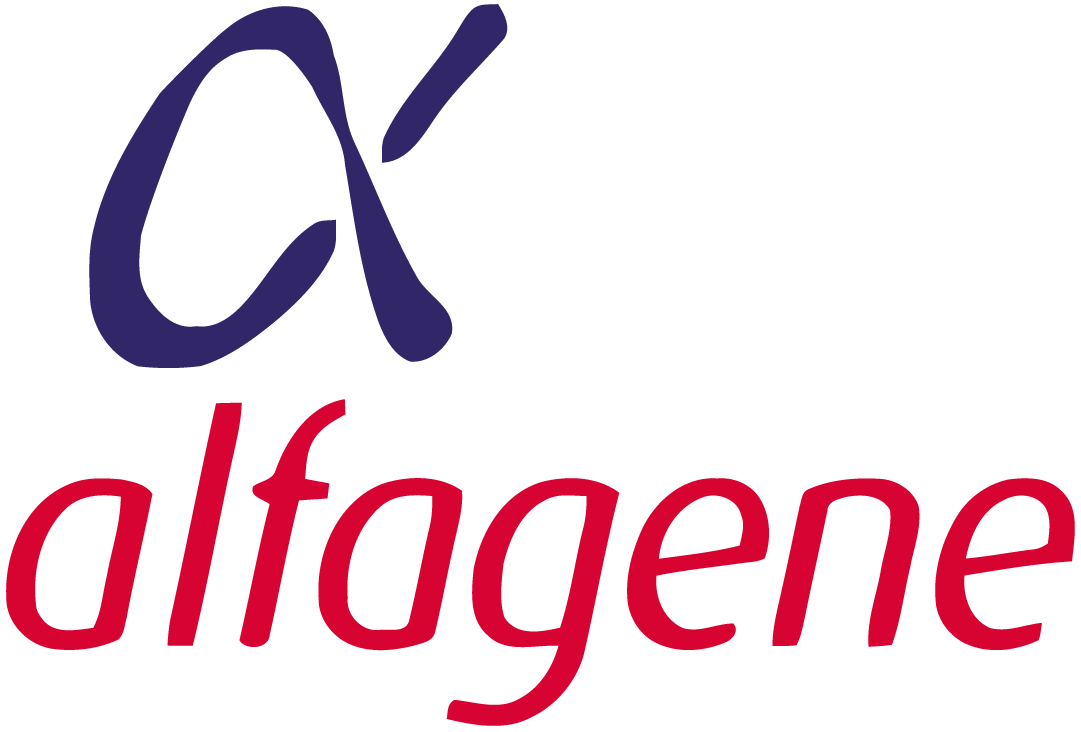 ---
Silver sponsors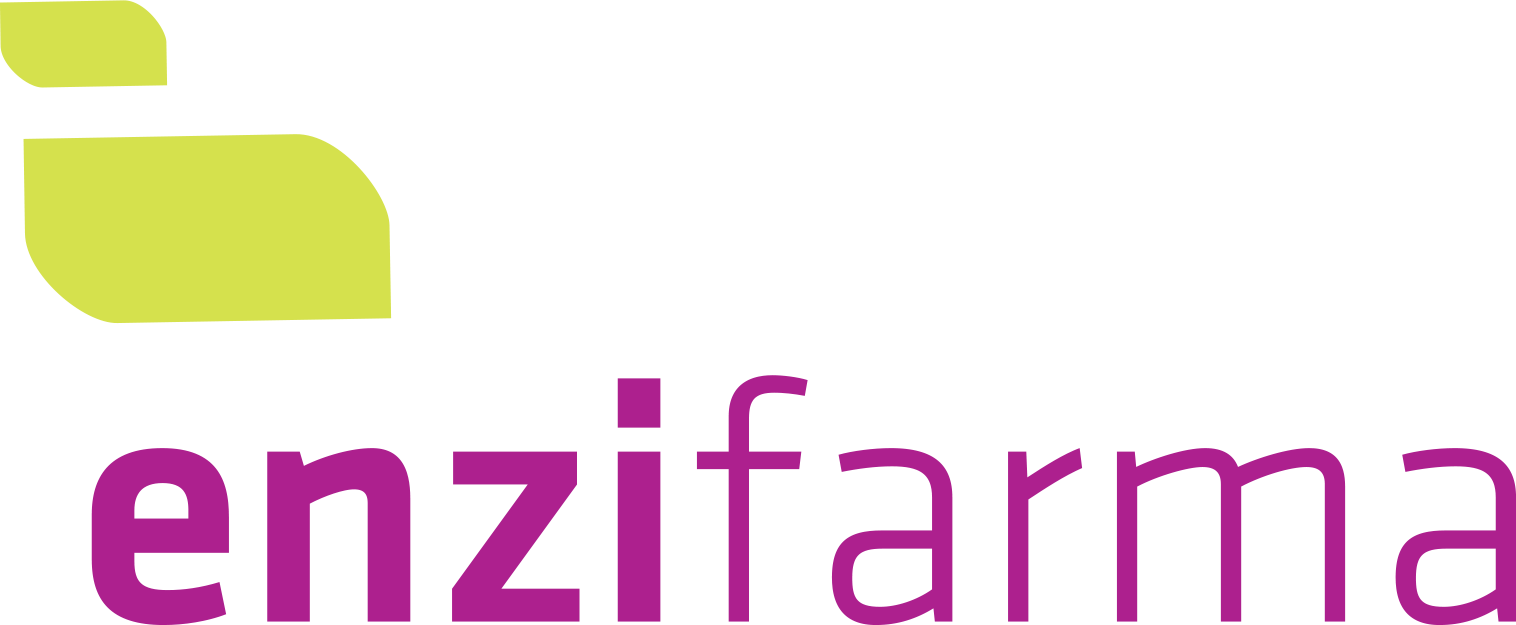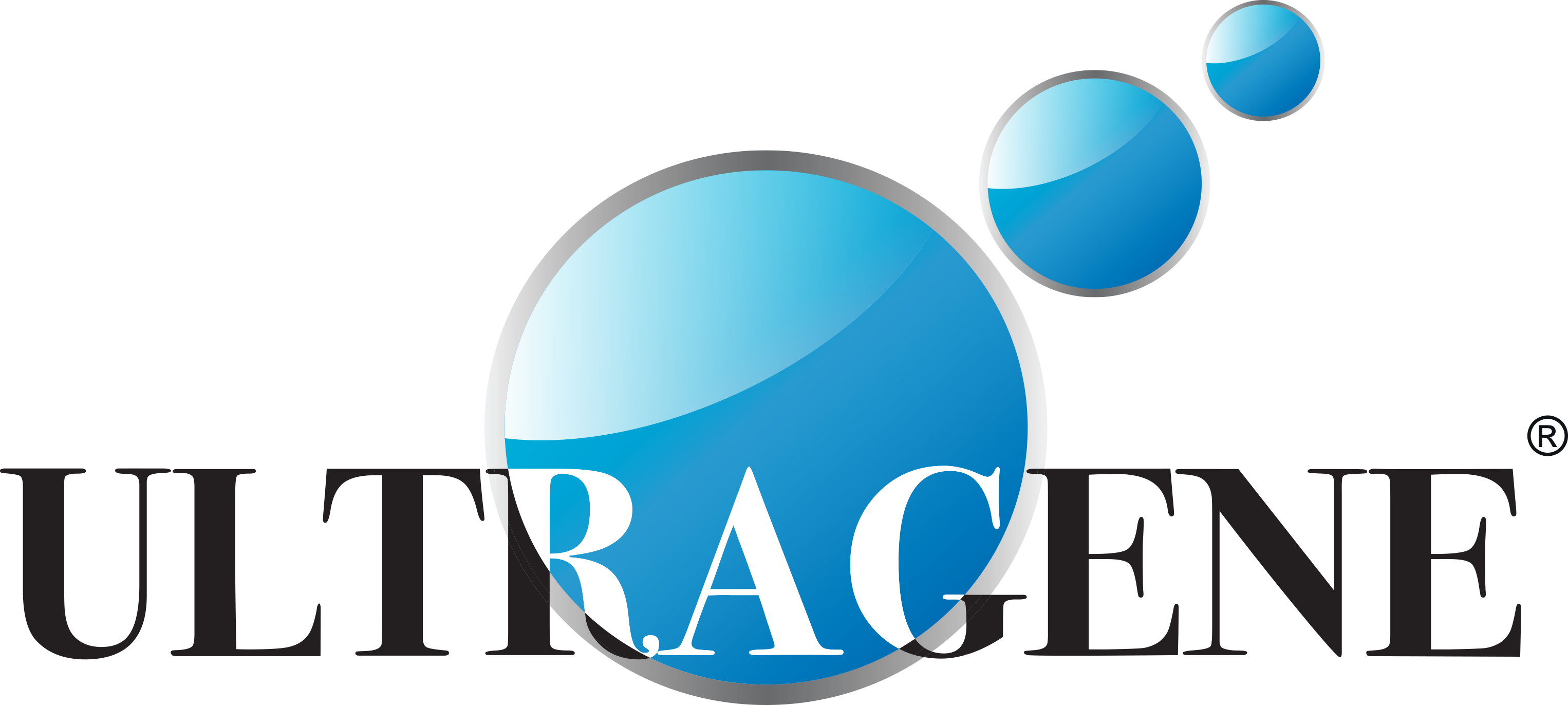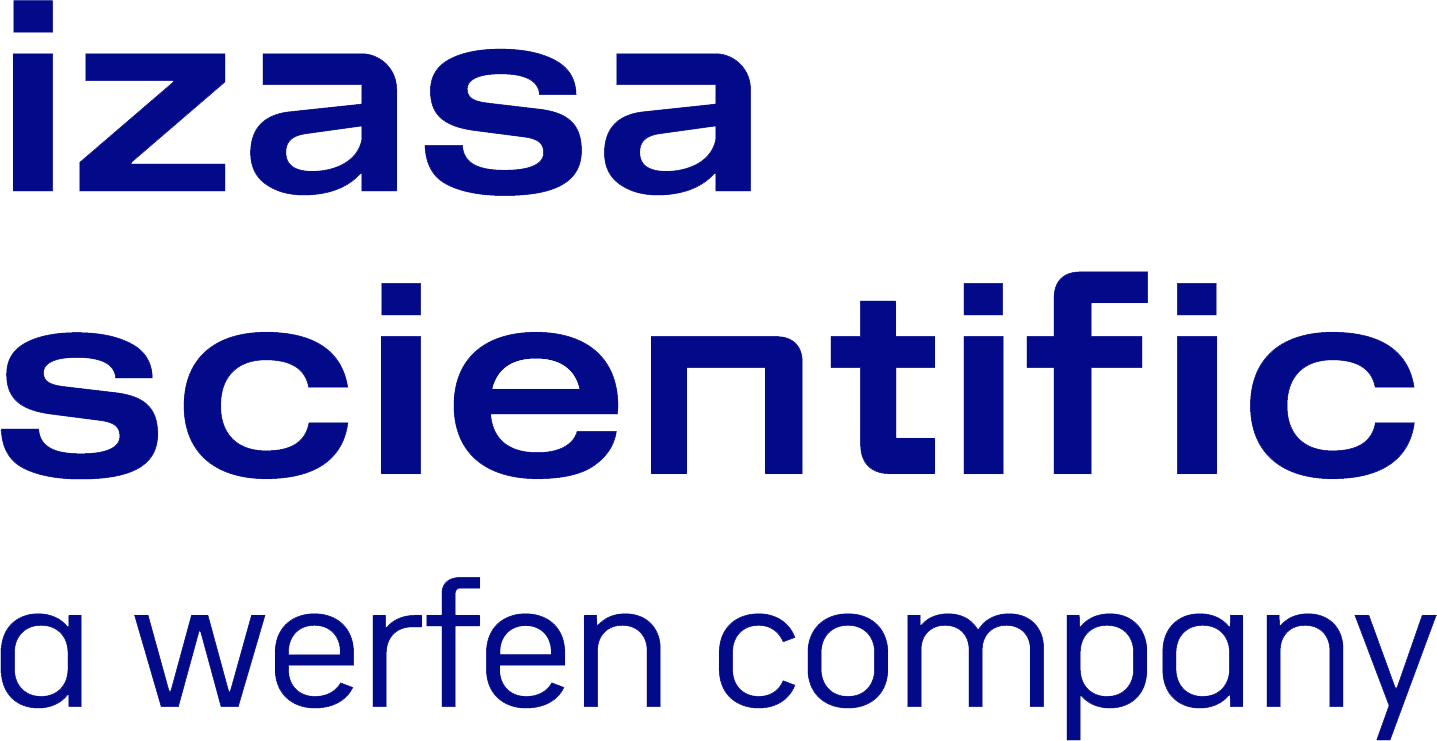 ---
Bronze sponsors




---
More information:
Events Management Unit | Rua Alfredo Allen 208 | 4200-135 Porto, Portugal
Email: events@i3s.up.pt | Tel: +351 220 408 811