ZEBREFINE - refinement opportunities for zebrafish anaesthesia
27 January 2022 | 9:30 to 17:00 (Lisbon/ London time) | Online
ZEBREFINE is a project funded by FCT with the main goal of refining zebrafish anaesthesia, focusing on clinical quality, animal welfare, and secondary effects that may influence research. Now the project is ending, and we want to share with the scientific community our results and to provide a discussion to promote more research in this topic by tackling other challenges of the area with this online meeting. In addition to the presentation of our project results, other talks from international experts will take place. This project has been led by the i3S/ IBMC in collaboration with CITAB, Universidade de Trás-os-Montes e Alto Douro (UTAD).
Come to participate in a day of fruitful discussions to improve anaesthesia in fish!   
Target: all scientific community
Language: English
Link to Zoom Meeting:   
https://zoom.us/j/99801043374?pwd=M2x2VTFtTHV4VHBteFdMTUpwZzNHQT09
Meeting ID: 998 0104 3374
Passcode: 775535

Program
All indicated times are Lisbon/ London time.

9:30 - 9:45: Welcome session and the presentation of the project ZEBREFINE - Ana Valentim
9:45 - 11:45: Results of the project ZEBREFINE presented by the team
Chair: Anna Olsson
9:45 - 10:00: Which anaesthetics can be used for long-duration anaesthesia in zebrafish larvae – Ana Valentim, i3S, Portugal
10:00 - 10:15: Impact of anaesthetics on brain responses to noxious heat in larval zebrafish – Lynne Sneddon, University of Gothenburg, Sweden
10:15 - 10:30: Which anaesthetics can be used for short duration anaesthesia in adult zebrafish – Sara Jorge, i3S, Portugal
10:30 - 10:45: Which anaesthetics may be aversive to adult zebrafish? - Jorge Ferreira, i3S, Portugal
10:45 - 11:00: Interval
11:00 - 11:15: Anaesthetic overdose vs rapid cooling to euthanise adult zebrafish – Ana Valentim, i3S, Portugal
11:15 - 11:30: The use of propofol and MS-222 to transport live fish - the tilapia model – Luís Félix, i3S, UTAD, Portugal
11:30 - 11:45: Discussion on the morning session
14:00 - 17:00: Challenges in using anaesthetics on (zebra)fish
Chair: Ana Valentim
14:05 - 14:30: Repeated anaesthesia in metamorphic zebrafish - Robert Kelsh, University of Bath, UK
14:30 - 14:55: Refinement of euthanasia induction - Jean-Philippe Mocho, DanioVet, UK
14:55 - 15:20: Essential oils as potential anaesthetics for fish - can they be used for zebrafish research? - Bernardo Baldisserotto, Universidade Federal de Santa Maria, Brazil
15:20 - 15:35: Interval
15:35 - 16:00: The use of analgesia in refining zebrafish welfare - Lynne Sneddon, University of Gothenburg, Sweden
16:00 - 16:25: Fish anaesthesia pharmacokinetic-pharmacodynamics' - Luís Antunes, UTAD, Portugal
16:25 - 17:00: Discussion on the afternoon session, and final remarks

Speakers
Bernardo Baldisserotto

graduated in Oceanology from the Federal University of Rio Grande Foundation (1983), Master (1987) and Ph.D. (1991) in General Physiology from the University of São Paulo, post-doctorate at MacMaster University, Canada. He is currently a full professor at the Federal University of Santa Maria. He has experience in Physiology and Pharmacology applied to Aquaculture, acting on the following topics: silver catfish, water quality, osmoregulation, growth, and use of essential oils as anaesthetics and for growth promoters in aquatic animals and treatment of diseases and parasites in fish.

Lynne Sneddon

B.Sc. (Hons), Ph.D has used an integrative approach to address the mechanisms of animal behaviour and welfare. Lynne is based at the University of Gothenburg in Sweden and has a focus on aquatic animal welfare using zebrafish models alongside commercially important species including rainbow trout, crustaceans and cuttlefish. Her recent work has developed software tools for monitoring zebrafish welfare including pain as well as testing a range of pain-relieving drugs.

Luís Antunes

is a veterinary, MBA, French Diploma of veterinary specialized studies in laboratory animal science, PhD, MSc, Associate Professor at the University of Trás-os-Montes e Alto Douro, researcher at CITAB from the same University. Veterinarian responsible for laboratory animals' facilities and animal welfare bodies. Works in the areas of Veterinary Sciences, Medical Sciences and Health, Basic Sciences, Anesthesiology and Animal Behaviour.

Robert Kelsh

Robert Kelsh has a PhD in Developmental Biology from the University of Cambridge, and he is a professor in Cell Biology and Developmental Biology at the University of Bath, UK. His work is dedicated to fish development (zebrafish and medaka), especially genetic models of human congenital disease, focused on the neural crest (stem) cell development and fate specification. He is interested on dissecting the roles of transcription factors and their associated gene regulatory networks in selecting and balancing fate decisions. In addition, the study of pigment pattern formation required the use of repeated anaesthesia, emerging the interest in refining this procedure.

https://www.bath.ac.uk/profiles/professor-robert-kelsh-robert-kelsh/

Jean-Philippe Mocho

J-P Mocho is a designated veterinarian for various establishments (university and pharma) based in London, UK. He is also a consultant for lab animal science and technology for industry stakeholders in Europe and worldwide. J-P is the FELASA honorary Secretary and convenes the FELASA working group on methods of humane killing of laboratory fish.

https://www.linkedin.com/in/jean-philippe-mocho-a52332110/?originalSubdomain=uk
Registration
Registration is not needed. Certification of participation will not be issued
Sponsors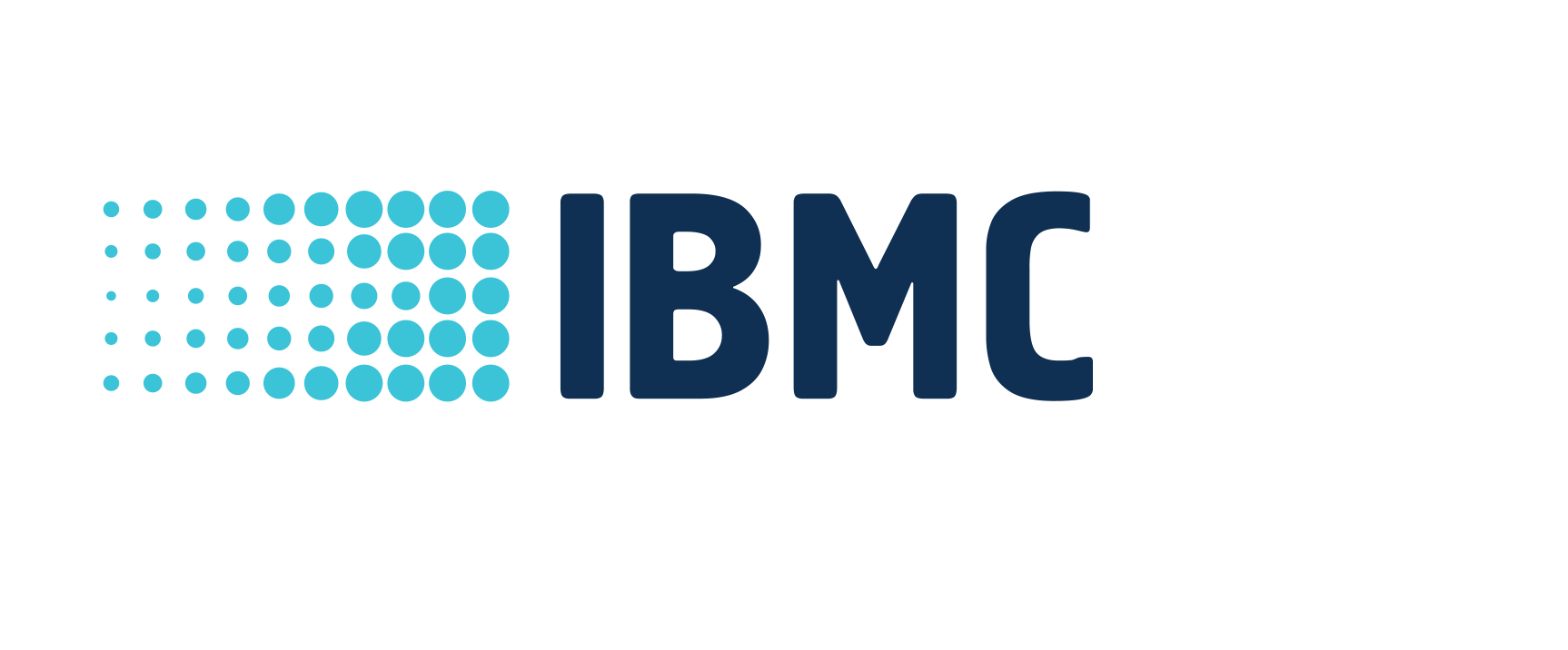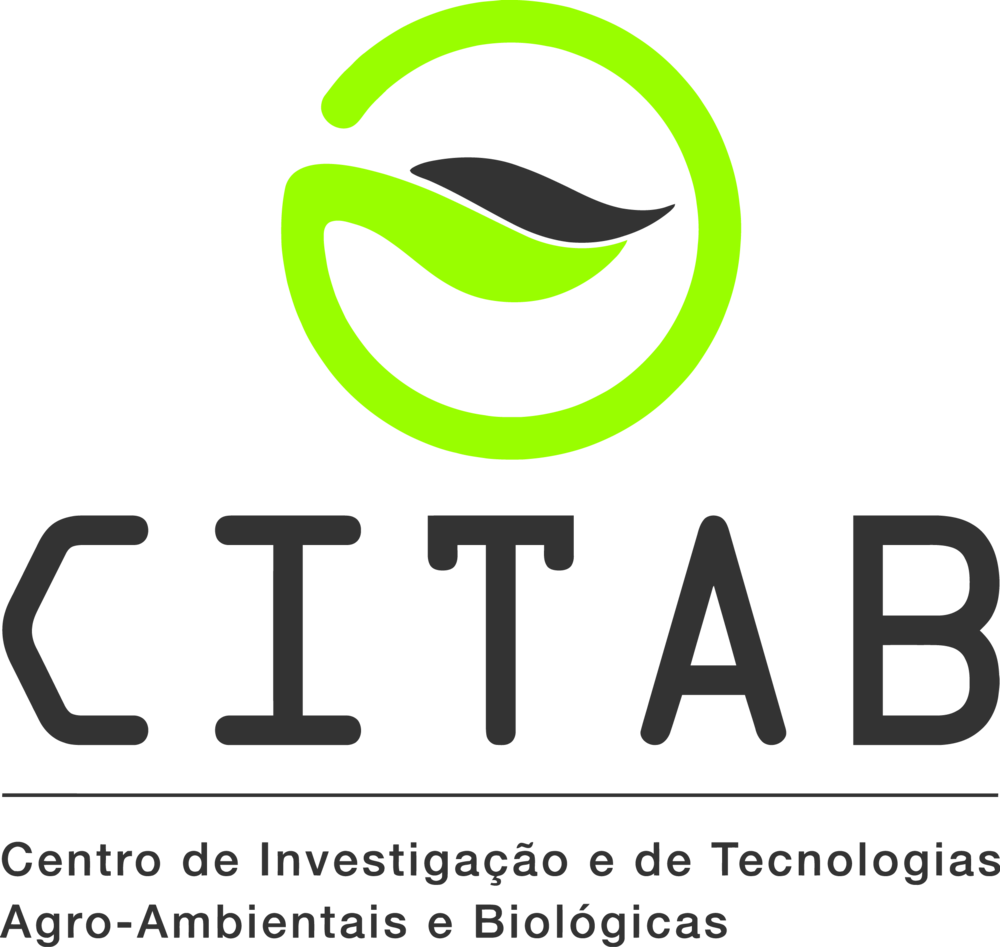 This project was funded by the European Regional Development Fund (FEDER) through the Operational Competitiveness Programme – COMPETE 2020 and the Operational Competitiveness Programme and Internationalization (POCI; reference POCI-01-0145-FEDER-029542), Portugal 2020 and by National Funds through Fundação para a Ciência e a Tecnologia (FCT) under the project PTDC/CVT-CVT/29542/2017.
---
More information:
Events Management Unit | Rua Alfredo Allen 208 | 4200-135 Porto, Portugal
Email: events@i3s.up.pt | Tel: +351 226 074 900