Data Management Plan Webinar
FAIR data management – from plan to practice
24 January 2023 | 15:00 - 16:30 (Lisbon time)

The aim of this webinar is to provide information on Open Science and Data Management Plans to researchers of the i3S (University of Porto) and FMUL (Faculty of Medicine, Lisbon University). We will address issues such as; what is a DMP? what are the benefits of making DMPs? what can be the main difficulties?
After presenting several examples of DMP templates and the information that is required by them, we will shift the focus to data management in practice. We will discuss the decisions that are involved in handling and publishing data, what makes a dataset FAIR, and what options researchers have for sharing their data for long-term preservation.
Finally, there will be an opportunity to discuss issues that the participants are dealing with in particular, in a Q&A session.
Speakers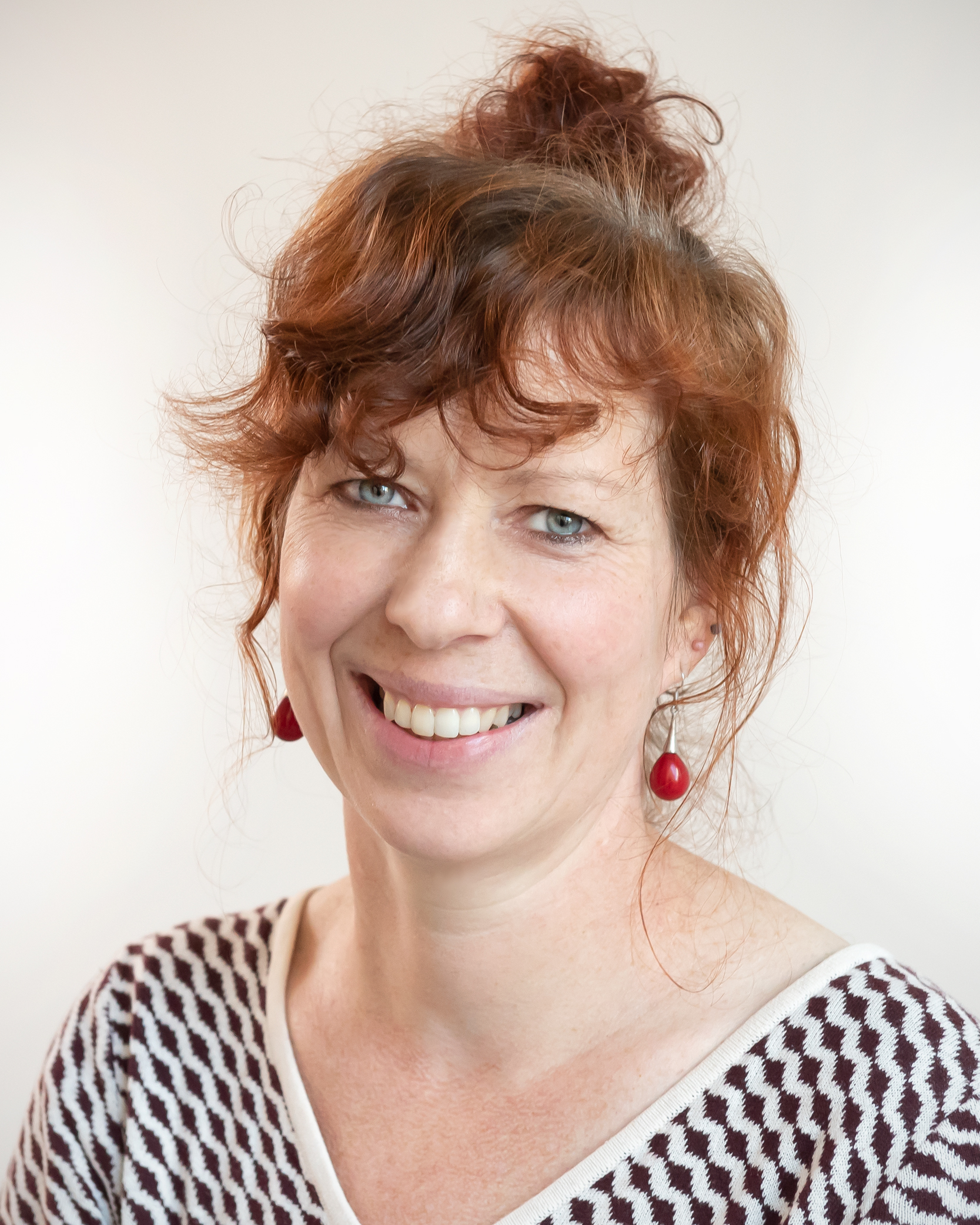 Femmy Admiraal, Leiden University
Trained as a linguist and anthropologist, she joined a research project on Baure, an endangered language spoken in Bolivia, at the University of Leipzig and obtained her Ph.D. from the University of Amsterdam with a dissertation on spatial reference in Baure. Her research interests include language documentation and building corpora of lesser-studied languages; language maintenance and revitalization of minoritized languages.
From 2017-2022, she worked as a Data Station Manager in Humanities at DANS, the archiving institution of the Royal Dutch Academy of Science. In that position, she was involved in several national and international networks and projects on FAIR data management. Currently, she is a Senior Data Management Expert at the Centre for Digital Scholarship of Leiden University. Her areas of expertise include FAIR data management, data curation, and long-term preservation.
Moderator: Susana Magalhães, i3S, Porto University
Presenter: Susana Oliveira Henriques, Faculty of Medicine, Lisbon University

Registration
Registration is open for i3S and FMUL members. A limited number of registrations will be accepted and it will be on a first-come-first-served basis.
Registration is free, but mandatory until 16th January 2023. Registration link will be sent by e-mail.
Certification of participation will not be issued.

Sponsors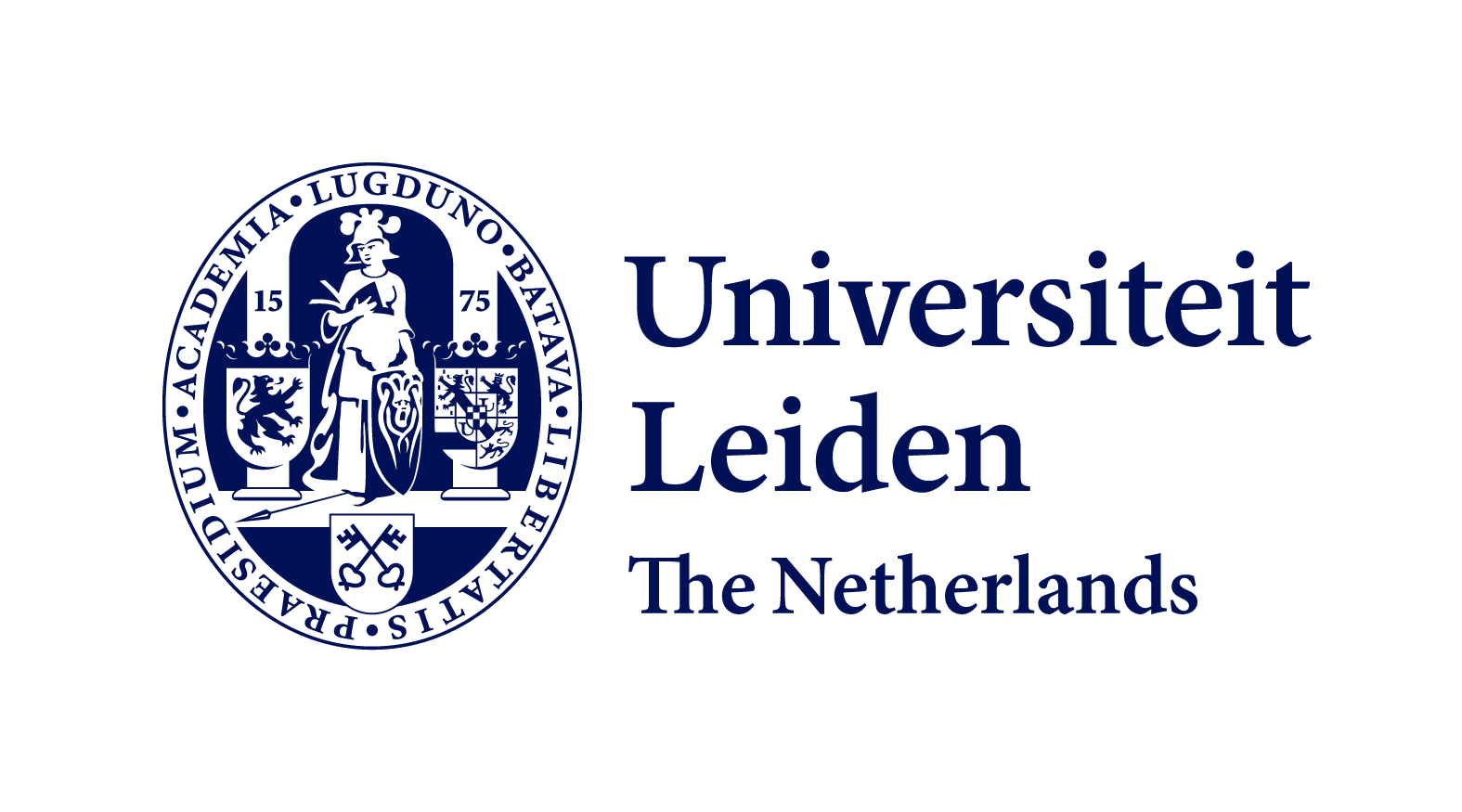 ---
More information:
Events Management Unit | Rua Alfredo Allen 208 | 4200-135 Porto, Portugal
Email: events@i3s.up.pt | Tel: +351 220 408 811