PAW 2023: The roadmap of the i3S postdocs
18 September 2023 | i3S, Porto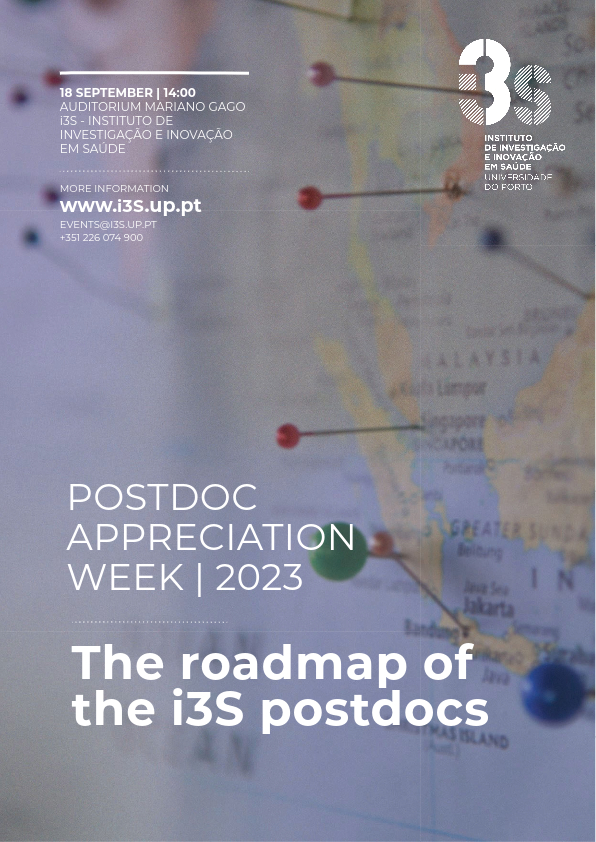 The Postdoc Appreciation Week (PAW) is an annual worldwide event that takes place during the third week of September and aims to acknowledge and appreciate the substantial contributions made by postdoctoral researchers. The US National Postdoc Association (NPA) initiated this week's celebration in 2009. Many institutions across the globe are currently celebrating this week by planning activities to raise awareness of postdocs. This year i3S joins this initiative and celebrates the contribution of i3S postdoctoral researchers to its scientific excellence and academic life. We are pleased to welcome you for an afternoon during which we will share the findings of our survey, on behalf of the PhD representatives. We will also hold a round table where we will examine how the post-docs at i3S are now portrayed and how we may improve their circumstances in the future. Afternoon will come to a close with a PAW-Happy Hour.
Join us to celebrate the Postdoc Appreciation Week 2023!
Target: i3S researchers (Postdocs, PhD students, team and group leaders)
Venue
The meeting will be held on Auditorium Mariano Gago at i3S – Instituto de Investigação e Inovação em Saúde.
Rua Alfredo Allen, 208; 4200-135 Porto, Portugal
Tel: +351 226 074 900 | Site: http://www.i3s.up.pt/ | E-mail: events@i3s.up.pt
GPS coordinates: 41º 10' 30.008'' N, 8º 36' 12.488'' W.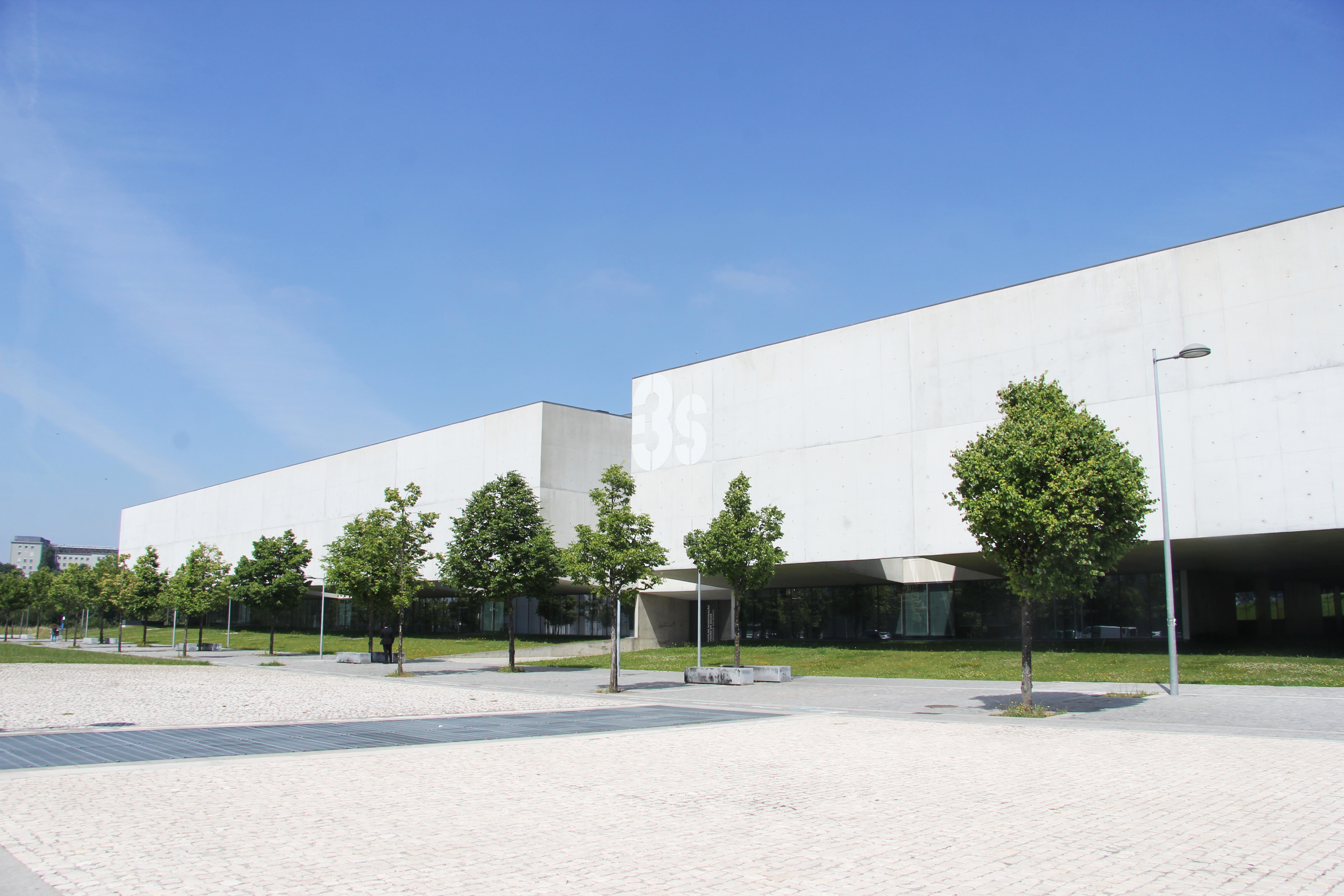 Program
14:00 | Introduction to PAW 2023 (by PhD Representatives/Cláudio Sunkel, i3S Director)
14:10 | It's okay to give yourself a break! - Strategies to deal with current challenges
Samara Leal, i3S Clinical psychologist
14:40 | The roadmap of the i3S postdocs
PhD Representatives
15:00 | Coffee Break
15:15 | Round Table
Didier Cabanes (Coordinator the Infection, Immunity and Regeneration Program)
Luisa Pereira (Coordinator of Cancer Program)
Teresa Summavielle (Coordinator of Neurobiology and Neurologic Disorders Program)
Ana Sofia Silva (i3S Management - Human Resources)
Susana Magalhães (Unit for Responsible Conduct in Research)
Moderation: Fernando Jorge Monteiro (i3S Ombudsperson)
17:00 | PAW Happy Hour
Registration
The meeting is open for i3S members only.
No registration is required.
---
More Information:
Events Management Unit | Rua Alfredo Allen 208 | 4200-135 Porto, Portugal
events@i3s.up.pt | +351 226 074 900
Sponsors