The Story Behind the CV
July – December 2018
i3S Entrance Hall | Rua Alfredo Allen, 208 | 4200-135 Porto
Informal conversations with inspiring STEM (science, technology, engineering, maths) professionals. An opportunity to know the story behind their career successes, with a focus on the experiences, struggles, career decisions and achievements. Come on join us to get to know the stories behind our guests' successes. Each encounter will be accompanied by beverages and munchies.
Filipa Moraes
12 July | 4.30pm
Consultant in STEM Education (Science, Technology, Engineering, and Mathematics),
Mentoring and Career Development at Ciência Clara.
---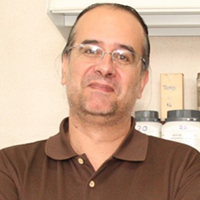 João Ramalho Santos
18 October | 4.30pm
Professor at the University of Coimbra, Group leader and President of Centre for Neuroscience and Cell Biology,
Member of the Portuguese National Council of Ethics for Life Sciences,
Opinion journalist at Público.
---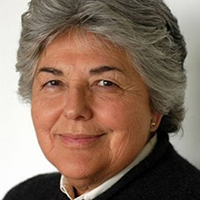 Maria de Sousa
12 December | 4.30pm
Professor Emeritus of the University of Porto, EMBO member,
one of the first group leaders at IBMC, Co-founder of GABBA Ph.D. Program.
---
REGISTRATION
Free entrance but registration is required. Registration for each session will be available 15 days before the date.
Organized by: i3S Post-doc Association (iPDA)
Sponsors