i3S projects selected to Caixa Research program
The "la Caixa" Foundation has just released the results of the 2021 edition of the Health Research Call. It was an extensive process of evaluation, which resulted in 30 initiatives, from Spain and Portugal, to be selected. These projects, all deemed to have a high scientific value and produce in sizeable social impact, will be granted financial support totaling 22,1 million euros. Out of these 30 projects, 12 are being conducted at Portuguese institutions, i3S among them. The institute managed to procure funding in three scientific areas: Oncology, Cardiovascular and Related Metabolic Diseases, and Infectious Diseases.
Hélder Maiato, a grantee in the Oncology area, is the coordinator of the project entitled "Drug resistance and metastasis, keys to improving cancer survival", which seeks to discover the impact of tubulin and microtubules diversity on cancer drug resistance, two of the biggest challenges to improve cancer survival.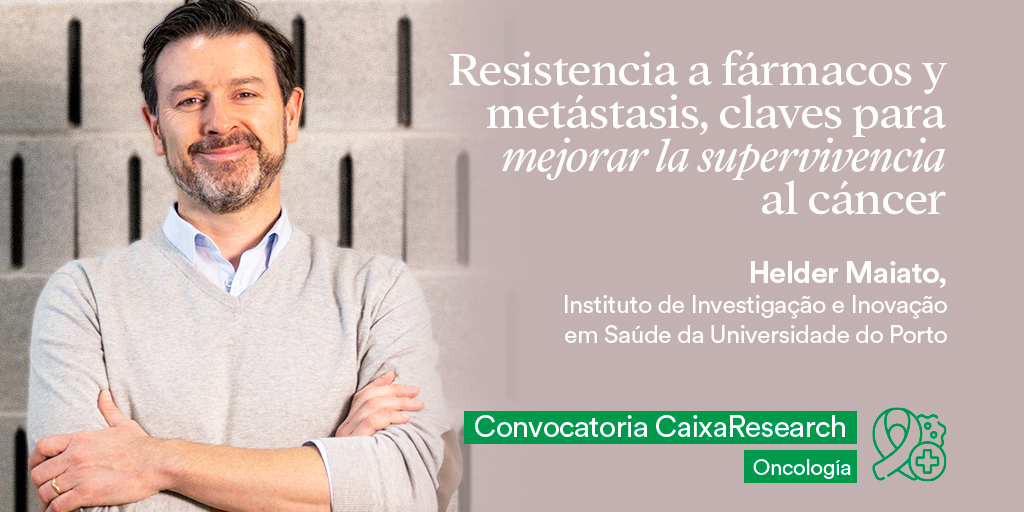 José Bessa is the leader of the project "Improve genetic understanding of diabetes to find new therapies", which was selected within the field of Cardiovascular and Related Metabolic Diseases. This project, jointly supported by FCT, analyzes non-coding DNA sequences that hinder proper insulin production to determine their impact on genetic functions and, thus, identify new biomarkers for diabetes and new treatments.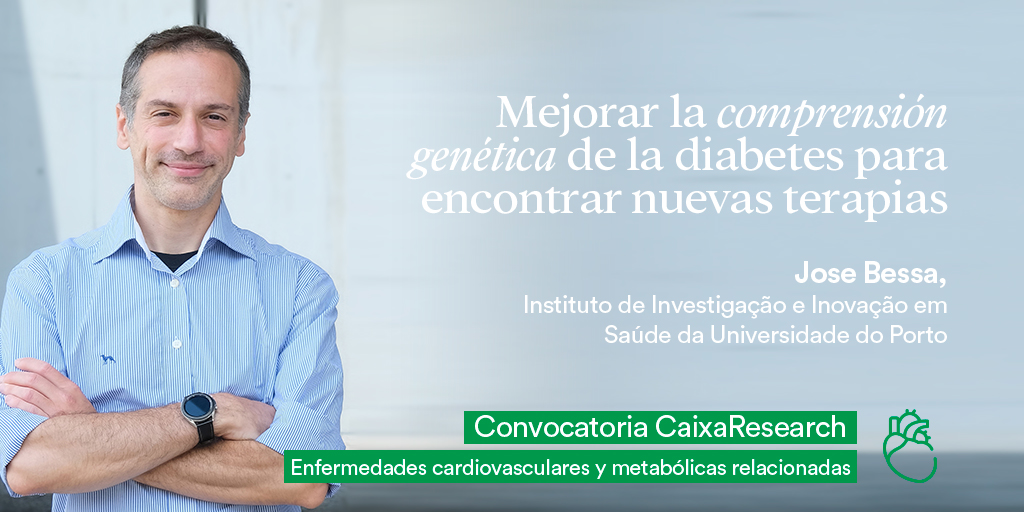 Margarida Saraiva, an experienced researcher in the field of tuberculosis, heads the project "Understanding the differences in the severity of tuberculosis as a key to finding new treatments". Tuberculosis remains a very worrying infectious disease, causing 1,4 million fatalities every year. At this point, the mechanisms governing differences in symptom severity are unknown, but there are reasons to believe that the interplay between the immune system and Mycobacterium tuberculosis throughout the infection process may have an important role. This project looks into new immunotherapies against the tuberculosis-causing bacterium, based on the aforementioned interplay.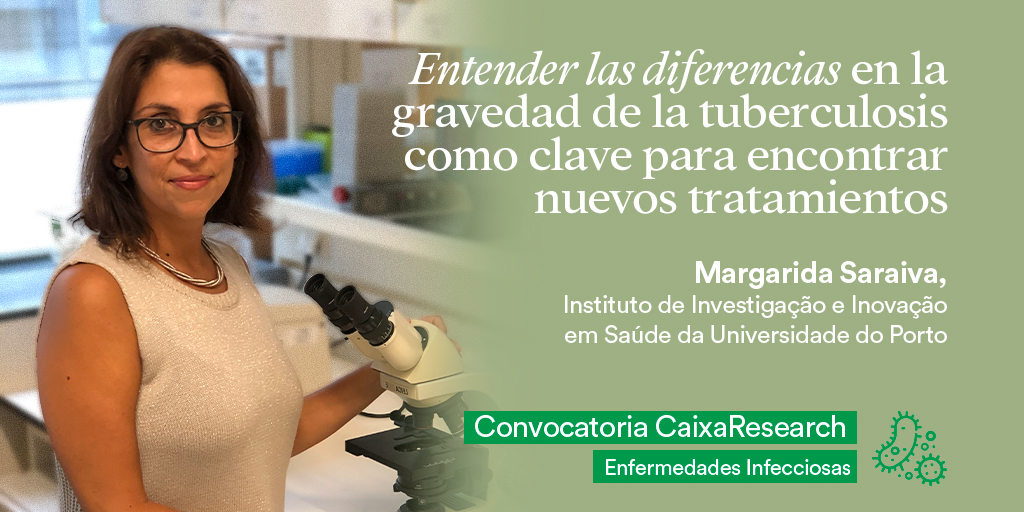 Researcher Cristina Barrias is also benefiting from a Caixa Research grant as a collaborator in a project on malaria vivax, led by Hernando A del Portillo (Barcelona Institute for Global Health / Germans Trias i Pujol Institute).
The support granted by "la Caixa" to the Portuguese projects amounts to 7,9 million euros.
"la Caixa" Foundation has previously selected i3S projects to their equally competitive Caixa Impulse call, but this is the first time initiatives coordinated by i3S researchers are granted funding in the scope of the Caixa Research program.
About the CaixaResearch Program
Since the program was created in 2018, the "la Caixa" Foundation has allocated around 72 million euros to 105 innovative initiatives in health with high social impact. It is the only program of its kind that funds health research in the Iberian region. Through this kind of support, "la Caixa" Foundation seeks to boost research projects led by centers in Spain or Portugal in collaboration with other international centers with the aim of advancing research that benefits people's health and well-being.