Two more i3S projects funded by la Caixa
The "la Caixa" Foundation has just released the results of their CaixaResearch Health Call of 2022. It was an extensive process of evaluation, which resulted in 13 Portuguese initiatives being selected. Each of these projects, all deemed to have a high scientific value and sizeable social impact, will be granted financial support of up to one million euros to carry out their valoration plan. Among these select few are two i3S projects, coordinated by researchers Paulo Aguiar and João Morais Cabral.
Paulo Aguiar, who heads the Neuroengineering and Computational Neuroscience group, leads the project Innovative neuromodulation strategies to treat brain diseases, which focuses on the development and validation of the first neuromodulation strategy based on electrical nanocomponents capable of emulating neuronal synapses. The goal of this device, whose efficacy will be first tested on epilepsy models, is to provide real-time adaptive control of neuronal activity.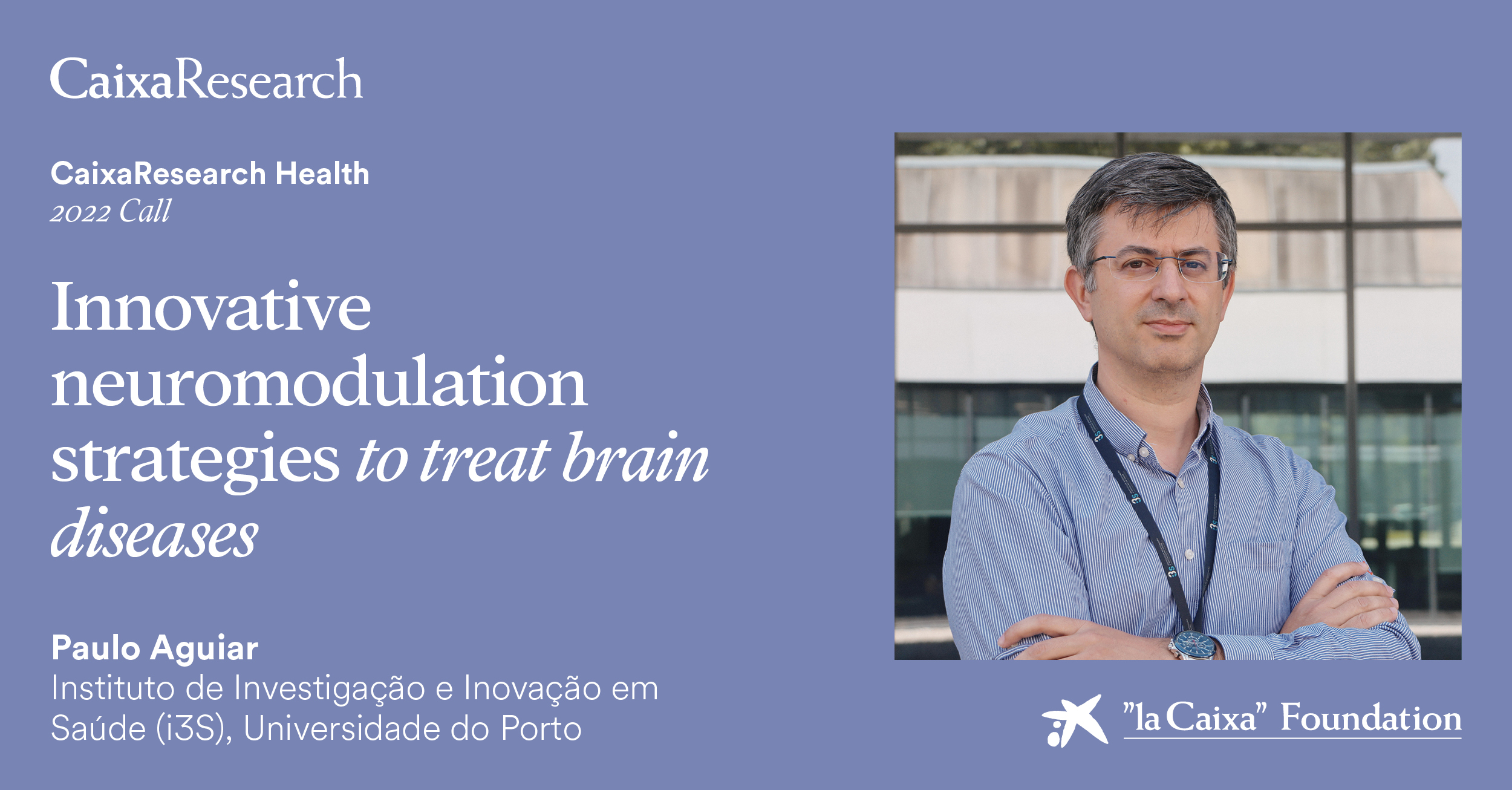 As for the project A new approach to combating antimicrobial resistance, coordinated by João Morais Cabral, it aims to counteract antimicrobial resistance by finding and characterizing fundamental biological processes in bacteria that are crucial for their viability. Specifically, the team will study bacterial proteins to determine whether they may be viable antibacterial targets that can be further explored to develop future clinical applications.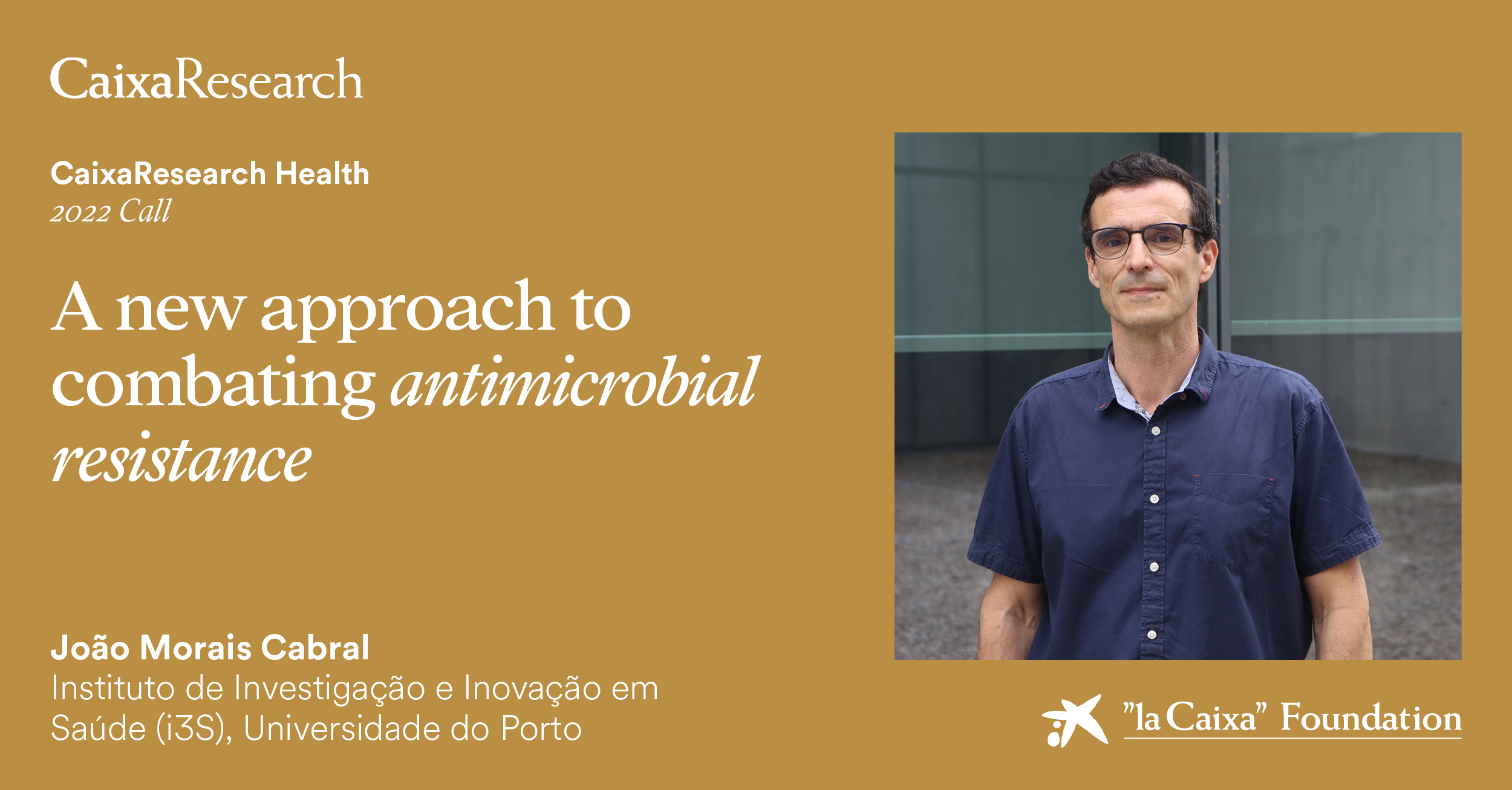 About the CaixaResearch Program
Since the program was created in 2018, the "la Caixa" Foundation has allocated almost 95 million euros to 138 innovative initiatives in health with high social impact. It is the only program of its kind that funds health research in the Iberian region. Through this kind of support, "la Caixa" Foundation seeks to boost research projects led by centers in Spain or Portugal in collaboration with other international centers with the aim of advancing research that benefits people's health and well-being.