MCbiology: 3rd call open
MCbiology - the doctoral program in Molecular and Cell Biology - now has its third call for applications open. Potential candidates are welcome to apply until November 16th..
Resulting from a partnership between ICBAS, FCUP and i3S, the MCbiology PhD program provides advanced training in the Life Sciences with a focus on Molecular and Cell Biology. The program has been specifically designed for highly-motivated students and is oriented to be the starting point for a career in academic or industrial research.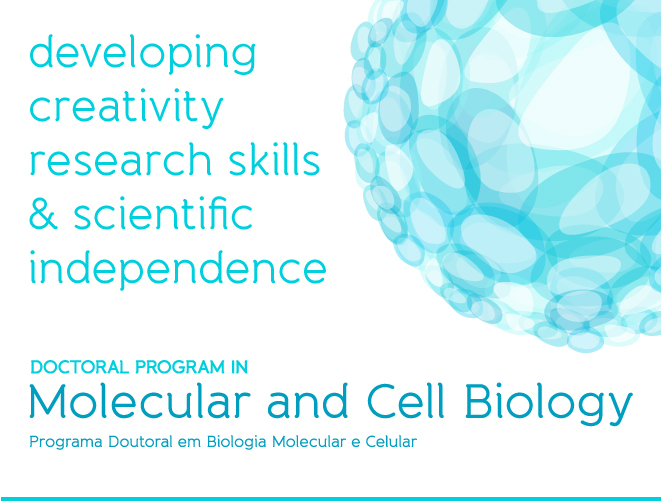 Akin to what is proposed by the BiotechHealth program, MCbiology encourages candidates to envision and design their own path, fostering the development of creativity, scientific independence and rigorous research skills.
Complete information on syllabus, application requirements and relevant dates are available here.