i3S-Hovione Capital Innovation Award grand winner revealed
Aiming to promote new medical devices, diagnostic systems and health monitoring technologies, the i3S-Hovione Capital Innovation Prize singled out NeuroQ, an INESC-TEC project, as the grand winner. The award, bestowed in association with Aescuvest, recognized the potential of this wearable device that assesses pulse pressure stiffness in the process of deep brain stimulation.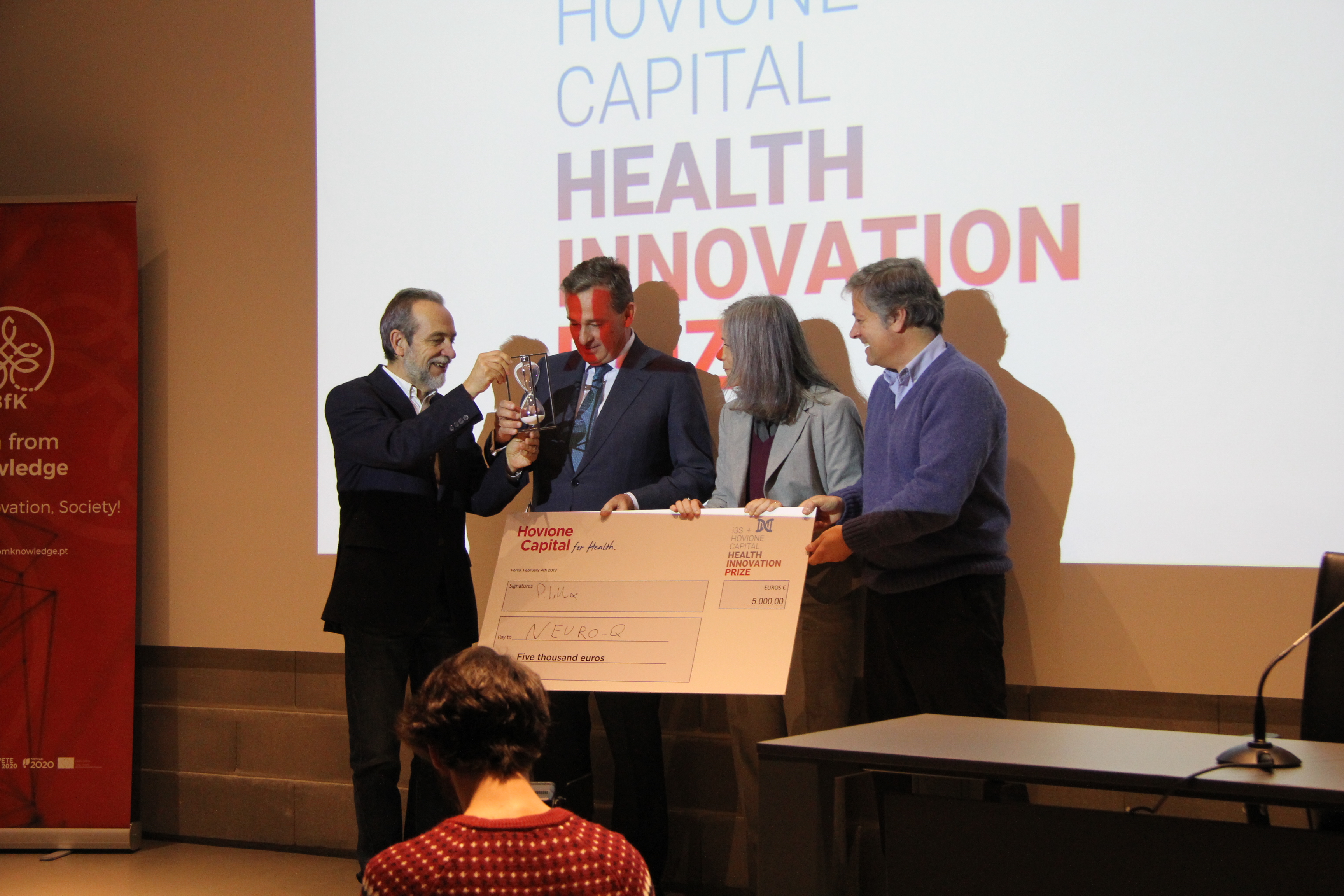 Two other projects, however, earned distinctions and one of them is made in i3S: HECOLCAP. The brainchild of i3S researchers Fernando Jorge Monteiro and Susana Sousa, HECOLCAP offers orthopedic surgeons a one-step solution for osteomyelitis treatment, delivering locally sustained levels of antibiotics, thus promoting bone formation. With the ultimate goal of eradicating infection and ensuring efficient bone formation, filling the defect, HECOLCAP was runner-up in the i3S-Hovione Capital Innovation Award, whilst nabbing the Born from Knowledge Award. It managed to wow Patentree as well, a company also promoting their own distinction.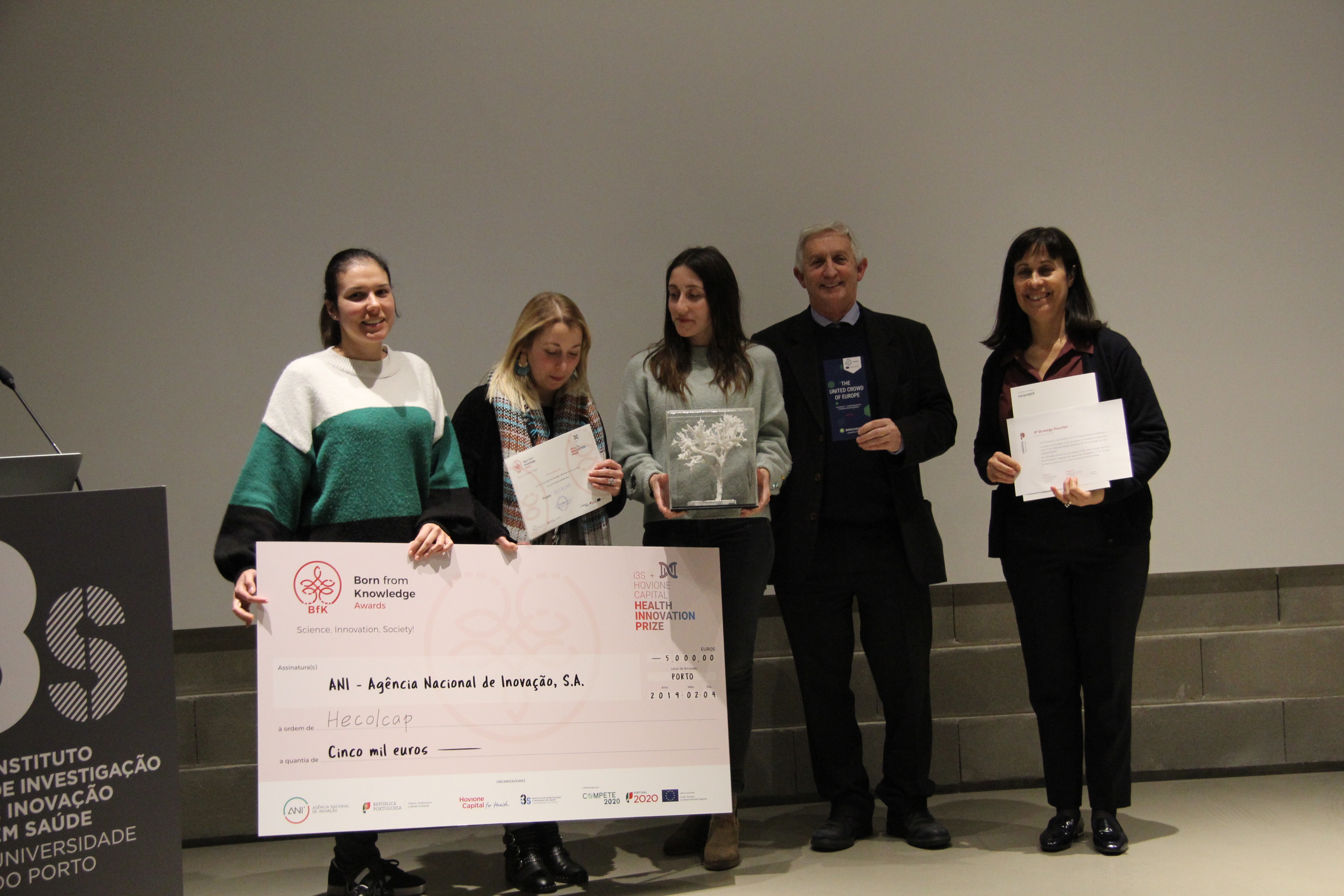 Finally, NBION, a project based at the University of Minho, consists of multifunctional magnetoliposomes for drug delivery in cancer targeted therapies, and that was enough to impress SRS Advogados, also sponsoring an award.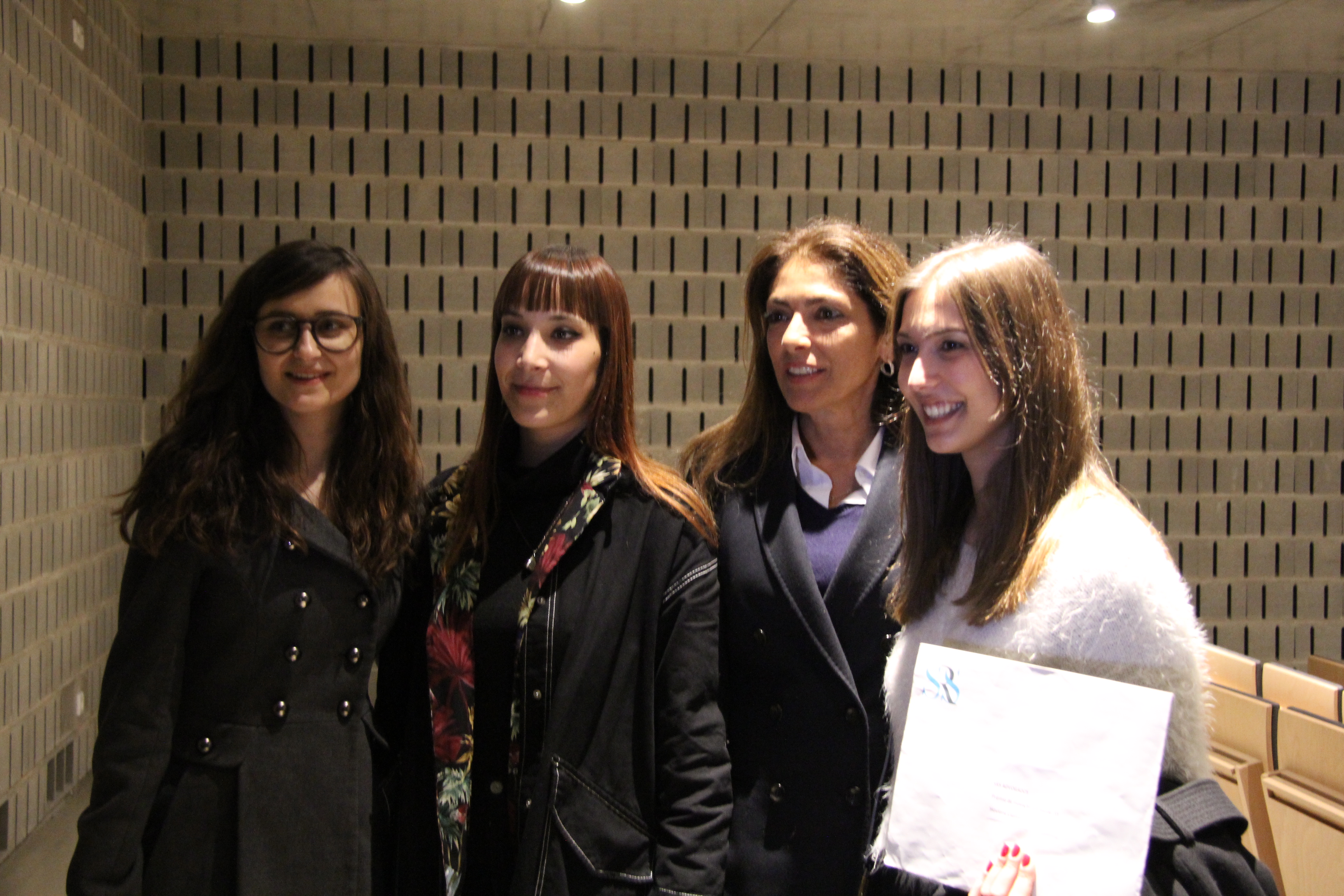 The jury was comprised of Peter Villax (President) and Ricardo Perdigão (Hovione Capital); Hugo Prazeres and João Cortez (i3S - Research and Innovation Unit); Jorg Diehl (Aescuvest); Alípio da Torre and André Faustino.