BioImage Analysis for High Content Screening
25-28 May 2021 | ONLINE COURSE
Due to the SARS-CoV-2/COVID-19 pandemic situation, the course will be held online.
High Content Screening generates a massive amount of image-based data in the biosciences field. Images contain diverse and valuable quantifiable data, however, many researchers lack the knowledge to extract those data in a practical, fast and repetitive way. Fundamentally practical, in this modular course, participants will get acquainted with several open-source image analysis software (ImageJ/Fiji, ilastik, CellProfiler, CellProfiler Analyst, Cytoscape and IDEAS®) designed to deal with large amounts of images. Experimental data will be used as datasets for image segmentation and quantification.
This course is organized into modules. Therefore, participants are free to choose the image analysis tools more convenient to their own work.
Target Audience: PhD students and junior and senior researchers
Requirements:
- Participants will need a laptop preferably with the course software installed.
- Previous knowledge about optical imaging in biosciences (e.g. microscopy imaging)
Course Organizers: André Maia and María Gómez Lázaro
andre.maia@i3s.up.pt | maria.glazaro@ineb.up.pt
Program
COURSE CONTENTS
- High content image analysis
- Image segmentation and quantification
- Batch analysis
- Open-source image analysis software
Speakers
André Maia, i3S, Porto
Anna Kreshuk, EMBL, Heidelberg
Eduardo Conde-Sousa, i3S, Porto
Huw Summers, College of Engineering, Swansea
María Gómez Lázaro, i3S, Porto
Mafalda Sousa, i3S, Porto
Paul Rees, College of Engineering, Swansea
Registration
The course modules are independent of each other, therefore you are free to choose the module(s) of your preference.
Minimum number of participants per module: 10.
Limited number of participants per module: 25.
MODULES
Module
Software
Speakers
1
ImageJ/Fiji
Eduardo Conde Sousa
Mafalda Sousa
2
ilastik
Anna Kreshuk
Dominik Kutra
3
Cell Profiler
Cell Profiler Analyst
André Maia
Paul Rees
4
Cytoscape
IDEAS
Huw Summers
Paul Rees
Maria Lázaro
FEES
Early Registration until 31st March 2021 | Payment deadline: 9th April 2021
Late Registration from 1st April until 1st May 2021 | Payment deadline: 7th May 2021
i3S members
Others
i3S members
Others
Individual module(s)
40 €
50 €
50 €
60 €
Full course
140 €
180 €
180 €
220 €
Module 1 is full. If you wish to stay in the waiting list, please send an e-mail to events@i3s.up.pt.
Payment will be requested only after confirmation of acceptance.
The organizer reserves the right to cancel the course in case of an insufficient number of participants or other unforeseeable events that render the execution of the course.
Sponsors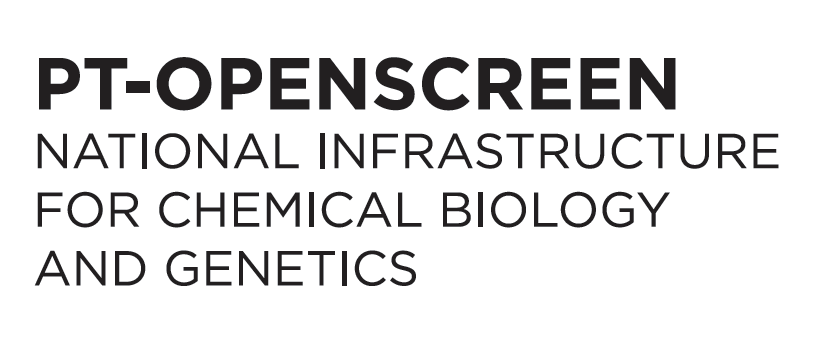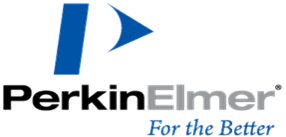 ---
MORE INFORMATION
Advanced Training Unit | Email: training@i3s.up.pt | Tel: +351 220 408 800