3D microscopy imaging with clearness | 1st edition
6-8 November 2023 | i3S, Porto
Light sheet fluorescence microscopy (LSFM) is the preferred technology for in-depth imaging of large optically cleared samples and 3D observation of live specimens with high spatiotemporal resolution. LSFM has the extraordinary optical sectioning capability, axial resolution, restrictive phototoxicity, photobleaching, and high acquisition speed, and when combined with optical clearing methods, can overcome the difficulties of imaging specimens that are not typically transparent. Clearing techniques have been used since the 20th century but, because multiple tissue-clearing protocols have been developed, choosing the most appropriate approach can be challenging. Something to keep in mind is that each sample and application will always require hands-on optimization of the clearing method of choice.
This workshop offers an in-depth presentation of the different clearing methods available, combined with hands-on sessions where participants will be able to perform tissue clearing and sample imaging using LSFM, and confocal microscopy for comparing technologies.
The workshop will be run from the 6th to the 8th of November. 9th and 10th of November will be dedicated to ZEISS Lightsheet 7 demonstration to the i3S community. However, workshop participants can also attend these sessions if wanted
Target audience: The course is designed for Ph.D. students, early career researchers plus all researchers interested in clearing techniques and in acquiring skills in light sheet microscopy.
Course duration: 24 hours
Teaching Language: English
Certificate: A certificate of attendance will be assigned to participants who attend a minimum of 80% of the course duration
Course Coordination: Maria Azevedo, i3S; Paula Sampaio, i3S; Jacques Paysan, ZEISS
Venue
The course will be held at i3S – Instituto de Investigação e Inovação em Saúde.
Rua Alfredo Allen, 208; 4200-135 Porto, Portugal
Tel: +351 220 408 800 | Site: http://www.i3s.up.pt/ | E-mail: events@i3s.up.pt
GPS coordinates: 41º 10' 30.008'' N, 8º 36' 12.488'' W.

Program
The program will cover the following topics:
1) Tissue-clearing methods
2) Imaging of cleared samples by light sheet microscopy and confocal microscopy
3) Data analysis and management

Speakers
Jacques Paysan, ZEISS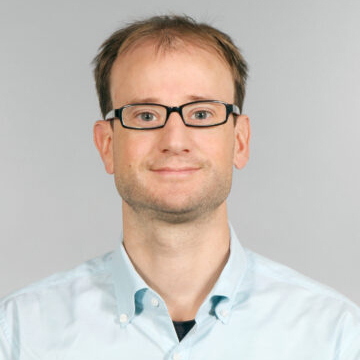 Wolf Heusermann, Advanced Microscopy Scientist at Biozentrum, University of Basel
Julien Colombelli, Microscopy Facility Manager at IRB Barcelona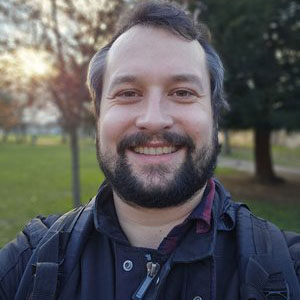 Daniel Reumann, Postdoctoral Research Associate at Imperial College London
Registration
The registration fee includes coffee breaks, lunches, and course material.
Limited number of participants: 15
Fees:
Early bird registration | Until 17th July 2023 | Payment deadline: 28th July 2023
i3S members – 175€
P.CCC Raquel Seruca members – 175€
External members – 225€
Late registration | From 18th July until 18 September 2023 | Payment deadline: 2nd October 2023
i3S members – 245€
P.CCC Raquel Seruca members – 245€
External members – 315€
Please note that your pre-registration does not confirm that you have been selected for the course.
Payment will be requested only after confirmation of acceptance. Details for payment will be sent in the confirmation registration e-mail.
Course selection criteria: first come first served.
Cancelation policy
In case of cancelation, the registration fee will not be refunded.
The organizer reserves the right to cancel the course in case of an insufficient number of participants, organizational reasons, or other unforeseeable events that render the execution of the course impossible. The organizer shall immediately inform the pre-registered participants of such changes.
Sponsors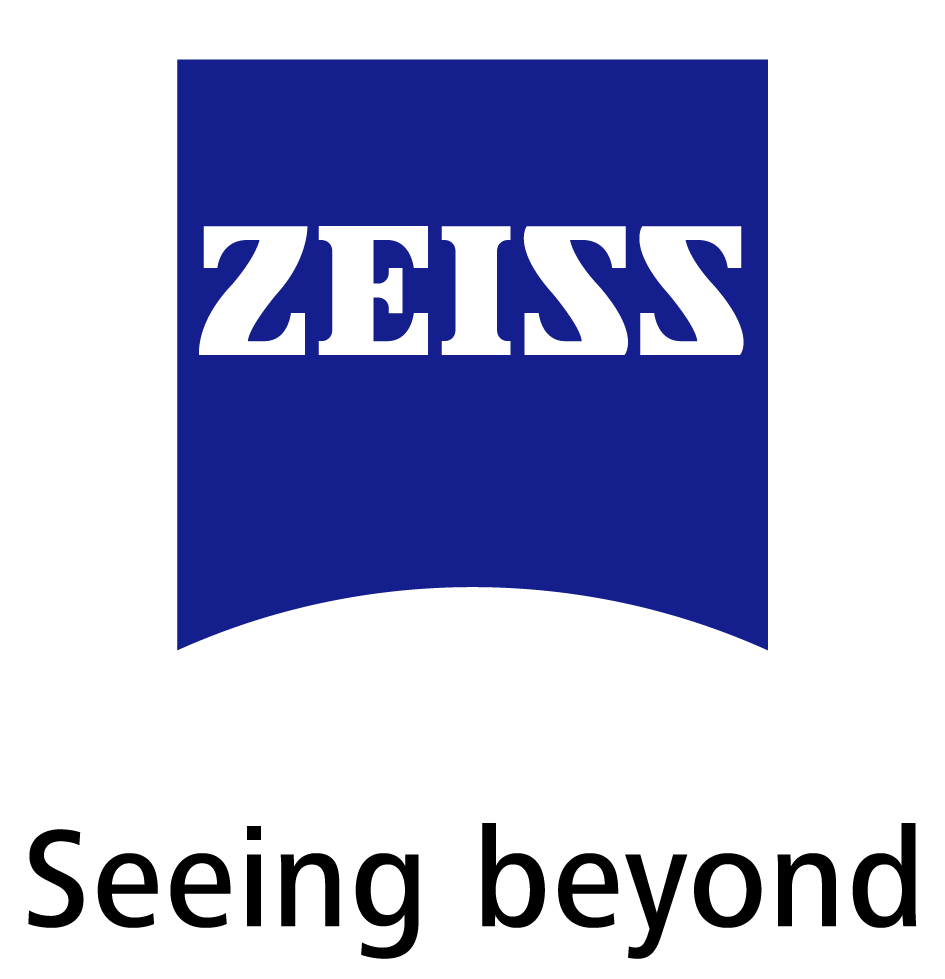 .



---
More Information:
Advanced Training Unit | E-mail: training@i3s.up.pt | Tel: +351 226 074 900