Welcome
Health Research in a single and solid institution could be a definition for i3S, but the Institute for Research and Innovation in Health is so much more. The will of three research institutes to build a better future gave rise to a new building housing a new institution driven to face and overcome the most relevant health challenges society faces today such as: aging, infectious diseases, cancer, regenerative medicine and neurodegenerative diseases.
The move into a building – whose solidity is a statement in itself – was the realization of a long collaboration between IBMC, INEB and IPATIMUP and, in fact, a major step forward. Since our installation in the new premises late 2015, we have made remarkable progress. One of our main goals has for sure been attained: the integrative nature of i3S is now undeniable. The structure of our research integrative programs epitomize the vision driving us onward: they gather bright minds with expertise to match in a framework that effectively combines basic, applied and translational research in a rally to design a healthier future.
There are many other goals to be accomplished but it is the urge to be better and more ambitious in our contribution to society that motivates us and prompts our growth. Keeping in mind the intermeshed nature of the world today, to which the health sector is not indifferent, strengthening the established connections to the clinic and industry remains of pivotal importance. Similarly, considering the ever-pressing need to renew our research teams, we continue to invest in our highly competitive postgraduate programs.
We also realize, of course, that nobody works alone and while offering state-of-the-art facilities, technology and training to our scientists is a priority, the ultimate objective is to be a key national and European player in the improvement of health care, solutions and approaches. Therefore, i3S scientific platforms and advanced training are made available to the entire scientific community.

Beyond the sheer purpose of developing superb health research supported by the concept of Responsible Research and Innovation, i3S is striving to engage the community and be an integral part of society's effort to flourish to its full potential. Therefore, to that end and the need i3S has to involve everyone, we open our doors.
Welcome to i3S!
About Us
The i3S Association merges three institutes and researchers from several schools of the UPorto, thus consolidating an extensive collaboration between all institutions spanning many years.
The long-term collaboration between IBMC, INEB and IPATIMUP - the three founding institutes of i3S - encompasses joint projects, co-supervision of PhD students, sharing of large equipment and employment of research staff under coordinated policies. Six schools of the UPorto (FMUP, ICBAS, FMDUP, FCUP, FEUP and FFUP) and three hospitals (CH S João, CH Porto and IPO) also contribute to the activities of i3S. This wide participation of schools, research institutions and hospitals in a research institute is unique in Portugal and it is a valuable asset for science and technology development, while creating an environment that feeds real breakthrough research and translation of discoveries into the clinic. The building where i3S is headquartered, still fairly fresh as it was completed in 2015, is also a key element in the creation of this vibrant environment.
This intricate network that is i3S focuses on three Integrative Programs: Cancer; Infection, Immunity & Regeneration; and Neurobiology & Neurologic Disorders.
What we stand for
The mission of i3S is quite straightforward, but by no means simple: to integrate complementary competences to become a leading international player in health and life sciences and technology. This goes hand-in-hand with the vision we set for ourselves to become a major European player in health sciences and technologies.
To get closer to achieving the ambitious goals we set for ourselves and to keep growing at a sustainable rate, a few priorities and principles permeate everything we do at i3S:
Developing research in the health sciences at the highest standard, matching the best that is currently being done in Europe, with a heightened capacity to gather critical mass and share resources
Guiding and nurturing young researchers in training
Fostering a stronger interaction with hospitals, industry and academia
Promoting an environment that favors entrepreneurship and knowledge/technology translation for the benefit of society
Cultivating a flexible and progressive environment, which fosters inclusivity and parity, namely through the implementation of a Gender Equality Plan.
To ensure the scientific excellence we seek without end, our activities are evaluated on a regular basis by the External Advisory Board.
Further information about the i3S Association is available here.
Governance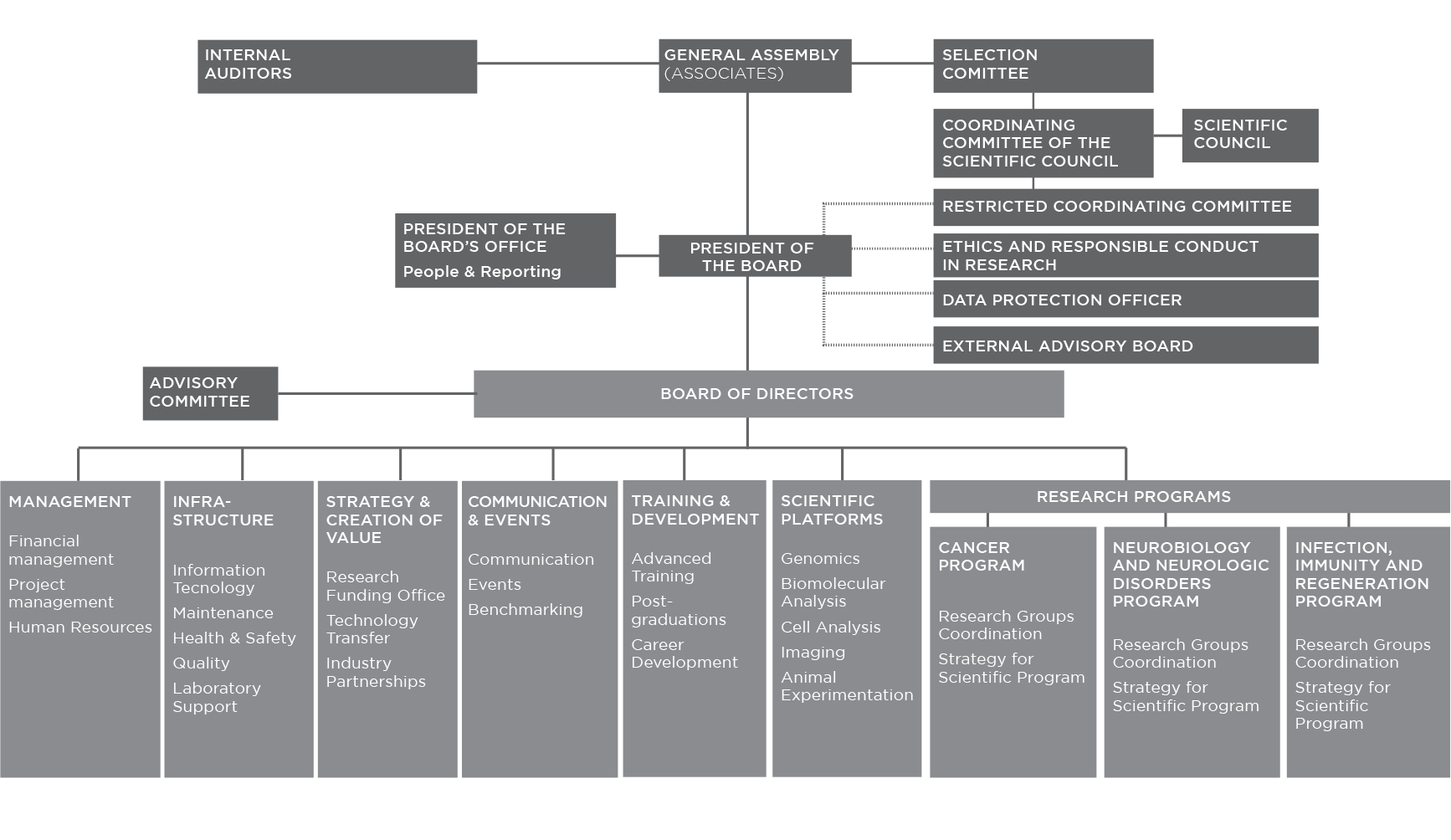 External Advisory Board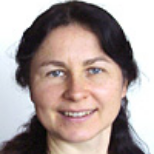 Anna Akhmanova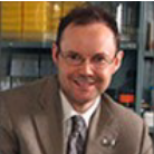 David Huntsman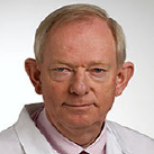 Fred Bosman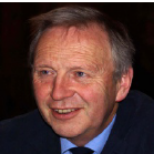 James Fawcett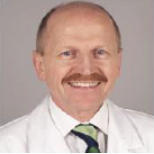 James Kirkpatrick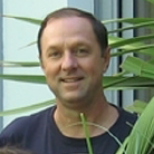 Jean-Pierre Gorvel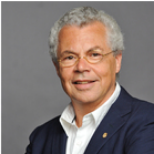 Reinhard Faessler
Associated Members
University of Porto
IPATIMUP - Institute of Molecular Pathology and Immunology of the University of Porto
INEB - Institute of Biomedical Engineering
IBMC - Institute for Molecular and Cellular Biology
Polytechnic Institute of Porto
Portuguese Institute of Oncology of Porto
University Hospital Center of Porto, E.P.E.
University Hospital Center of São João, E.P.E.
Bial – Portela & Companhia, S.A.
Health Cluster Portugal